With Christmas on the way, you like have some kids on your shopping list that you'll need to check off soon. Check out our current unique favorite gifting options for even the pickiest little ones (and not-so-little ones) sure to bring a smile to their face at your holiday gathering this year.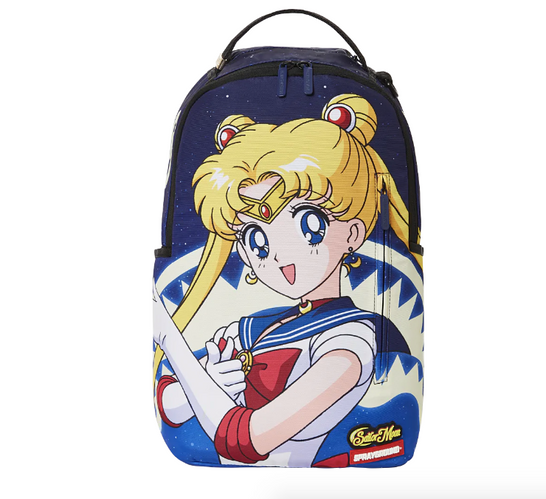 Sailor Moon Backpack DXLR
Sometimes the best thing you can do for teens is to treat them like the young adults they're striving to be and pick up a cool accessory from an even cooler label like Sprayground.
While decidedly grown-up in their presentation, ultra-cool NYC label Sprayground's aesthetic has plenty of appeal for fashion-forward youngsters who appreciate a bit of cartoon nostalgia in modern shapes and utilities. Sailor Moon has long been a favorite of kids and kids at heart everywhere, so it's no surprise the cartoon would make waves in a streetwear brand like this.
Snag this oversized backpack for the anime fan teen in your life, and make sure to browse the brand's other inspired designs to see which catches your own eye – we're especially fond of their luggage for affordable luxury pieces.