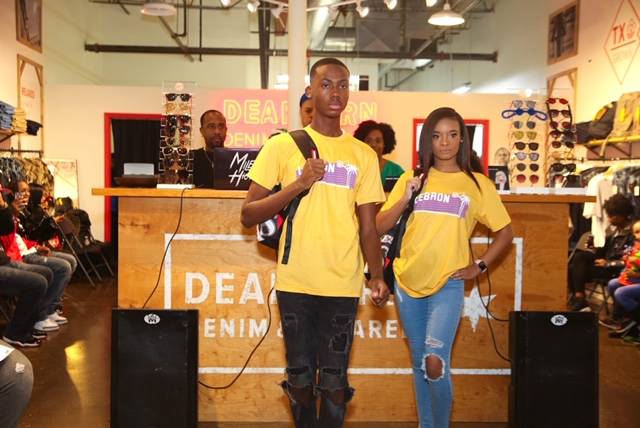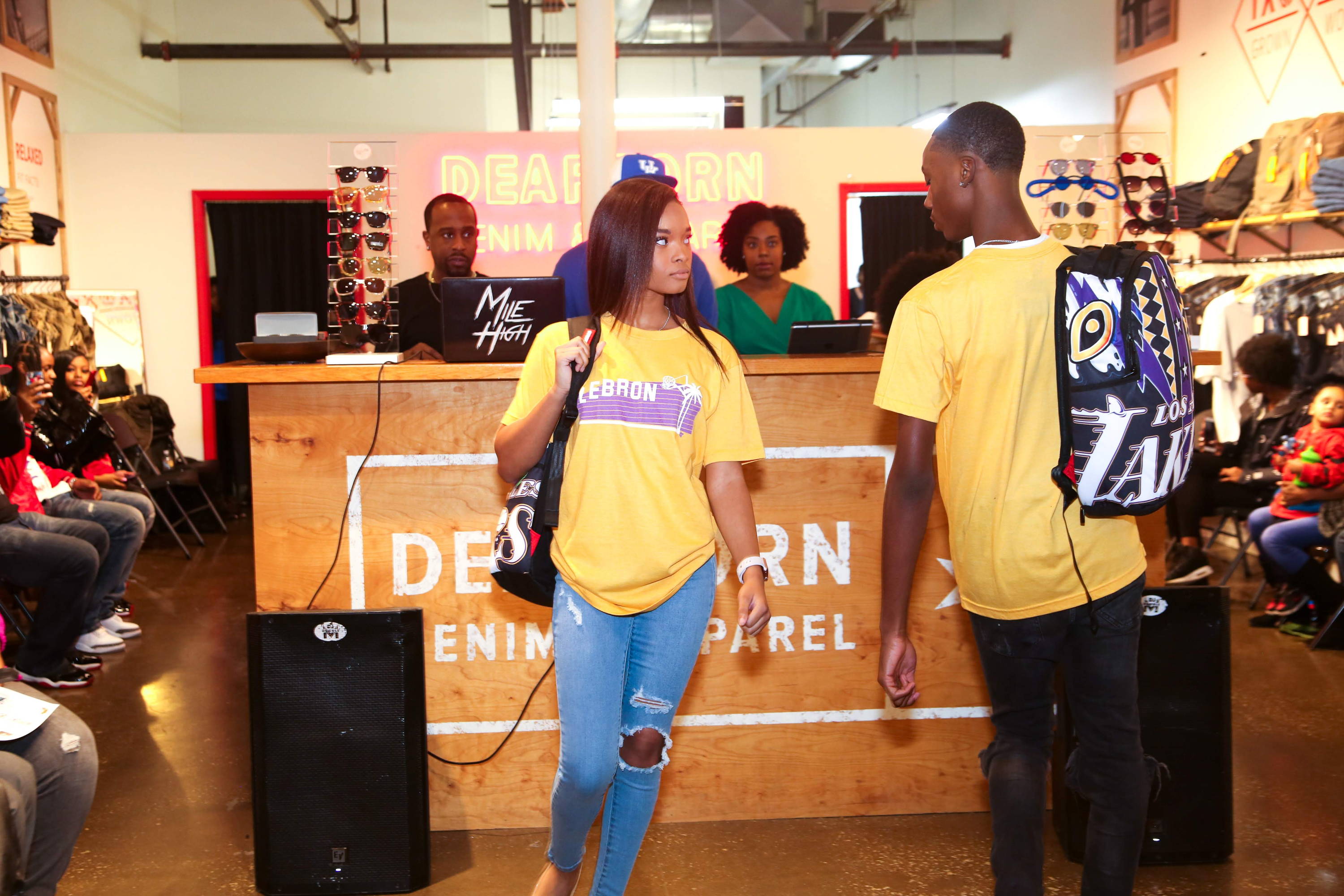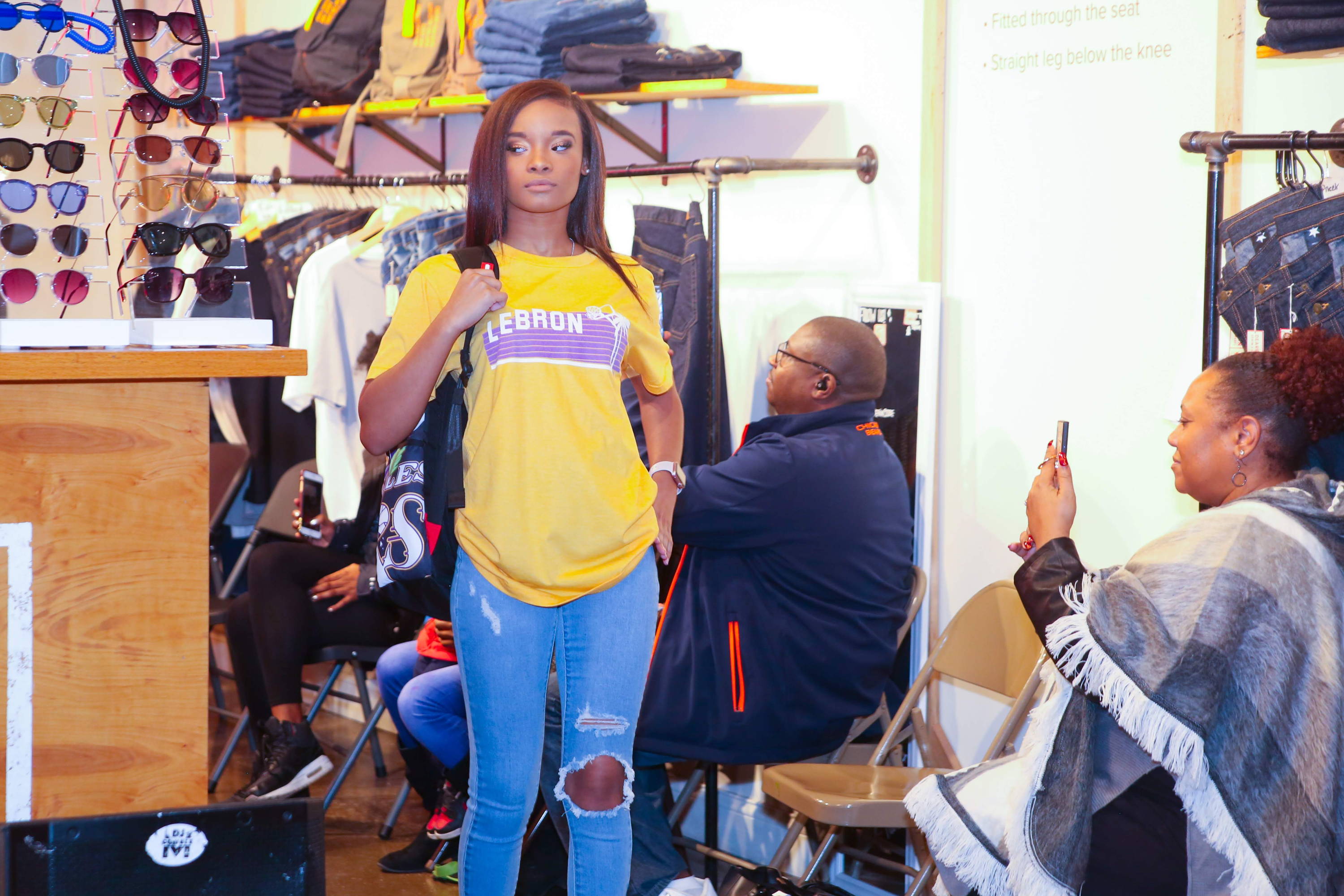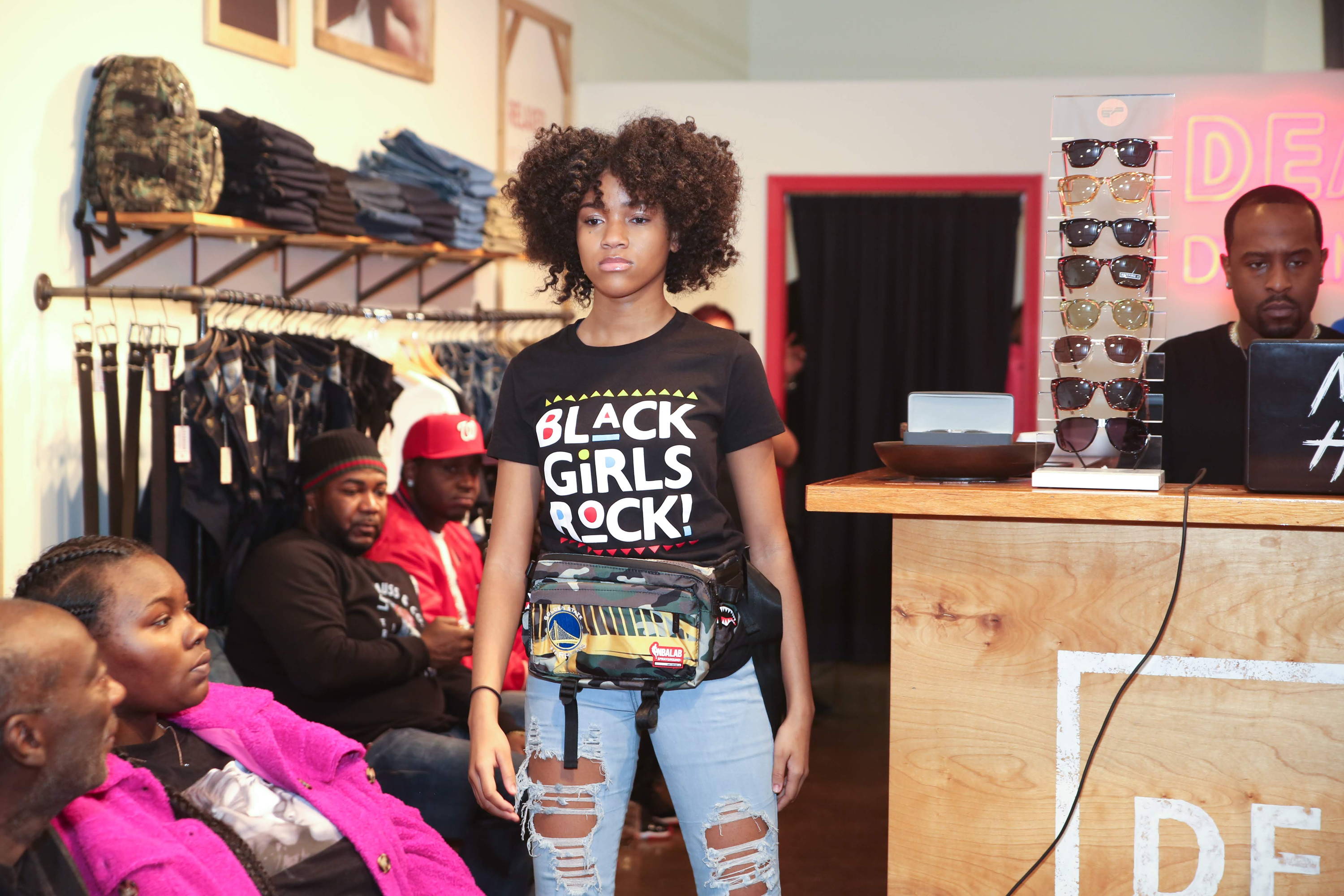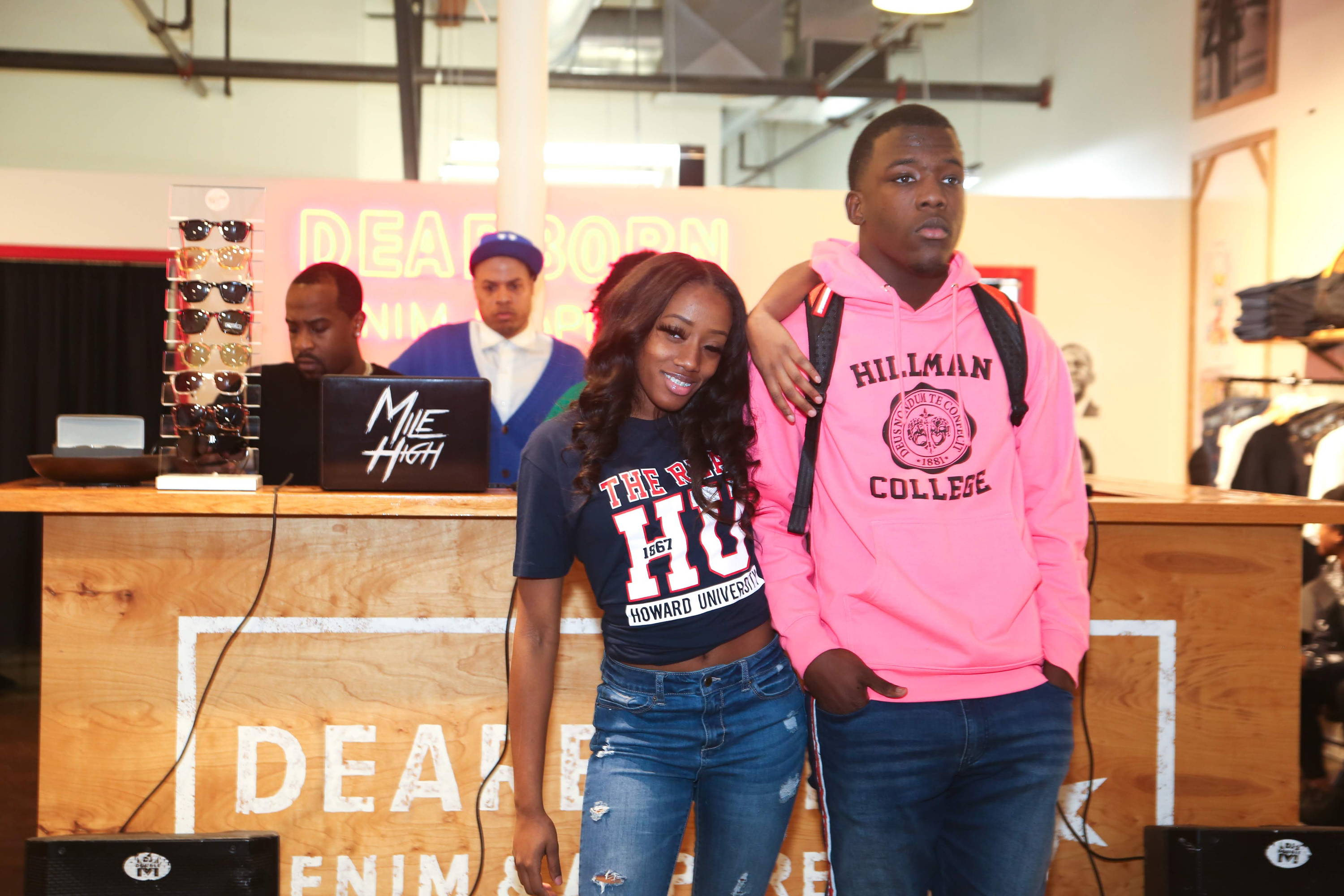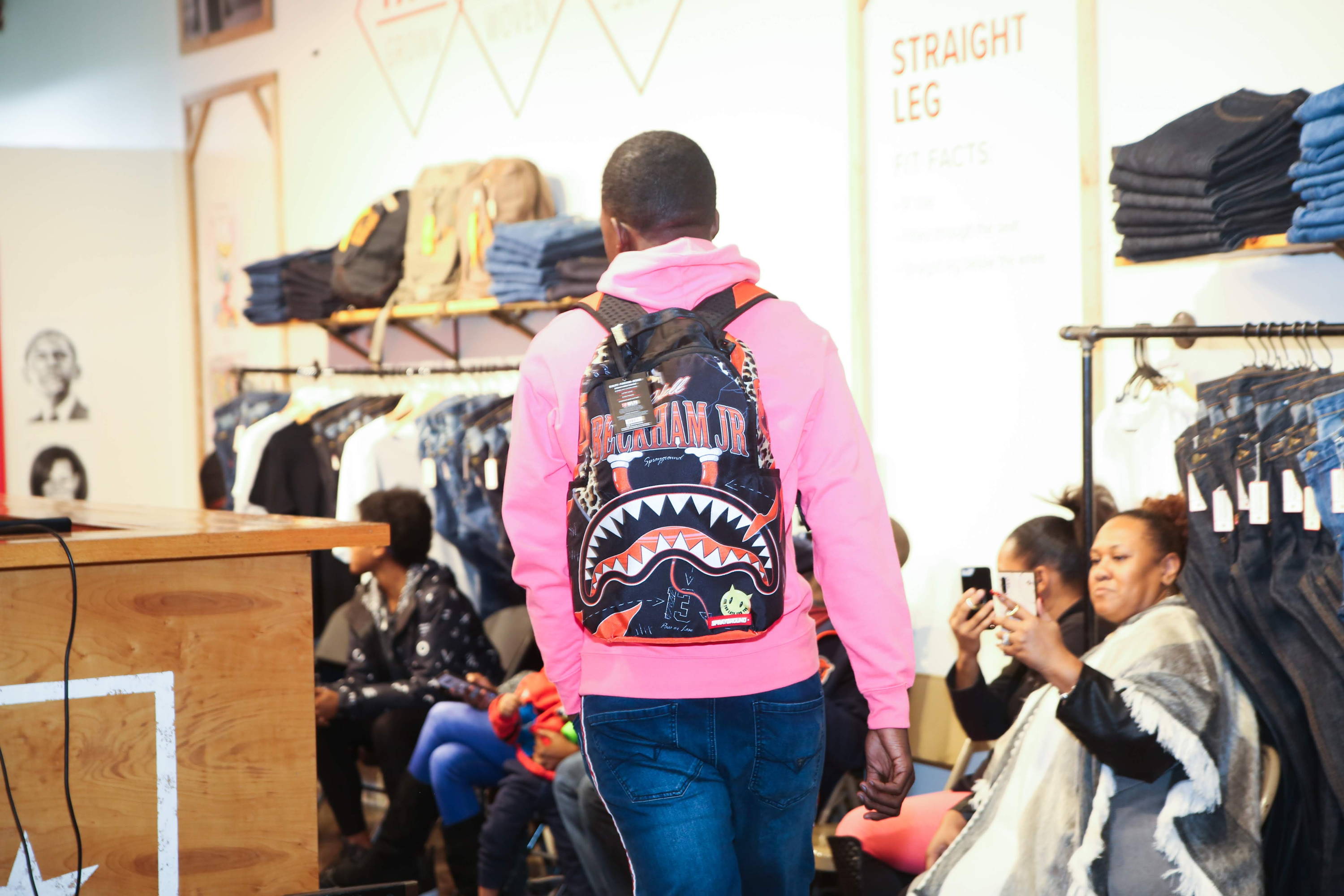 MESSAGE FROM CEO OF SCJR PRODUCTIONS EDUCATIONAL INITIATIVE, LLC., Stanley Coleman, Jr.
"Greetings "TEAM SPRAYGROUND", HAPPY NEW YEAR!!!!!!!!!!!!!!!!!!!!!!!!!!!!!!!!!!!
Our 3rd Annual Charity HOLIDAY College Scholarship Drive Runway Gala on Monday DECEMBER 23rd, 2019 at DEARBORN DENIM AND APPAREL-HYDE PARK CHICAGO with ABC NEWS CHICAGO Media Partner was a huge success THANKS to the student's HERO MICHAEL BEN DAVID AND the entire 1st Ballot Hall of Fame "SPRAYGROUND" Bookbag Empire.
Your contributions helped our initiative grant THREE MORE NEW College Scholarships for our young leaders which is extremely vital and crucial in the wake of current massive/sweeping CHICAGO PUBLIC SCHOOLS budget cuts.
Featured below was picture recaps from our SEGMENT ONE SPRAYGROUND Segment.
Our young runway superstars are prayerful that SPRAYGROUND could continue to be Co-Sponsor for our 3rd Annual Charity BLACK HISTORY MONTH College Scholarship Drive Runway Gala on Saturday FEBRUARY 22nd, 2020 at THE PROMONTORY-HYDE PARK.
Thank you so much for everything!!!!!!!!!!!!!!!!!!!!!!!!!!!!!!!!!!!"