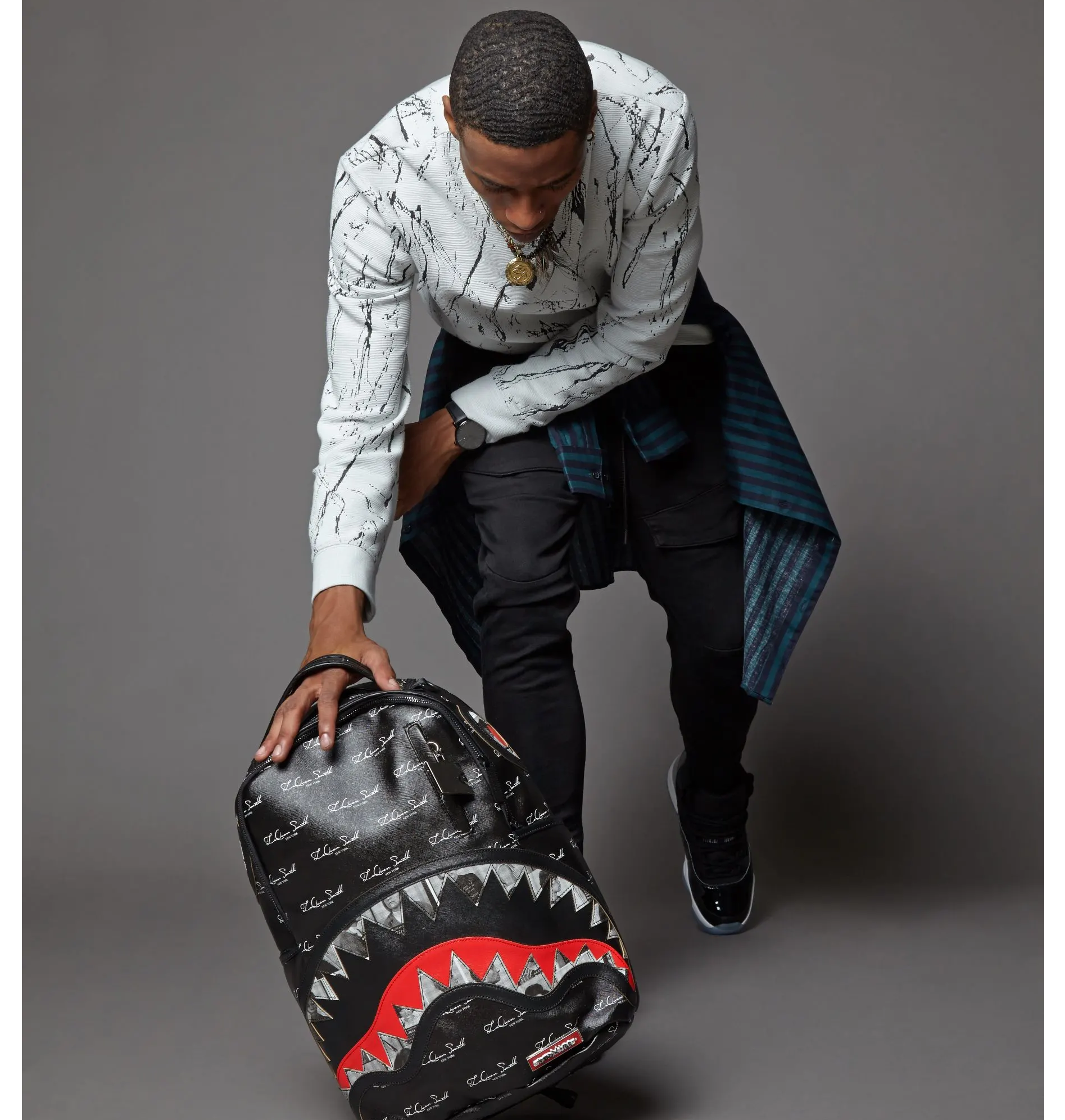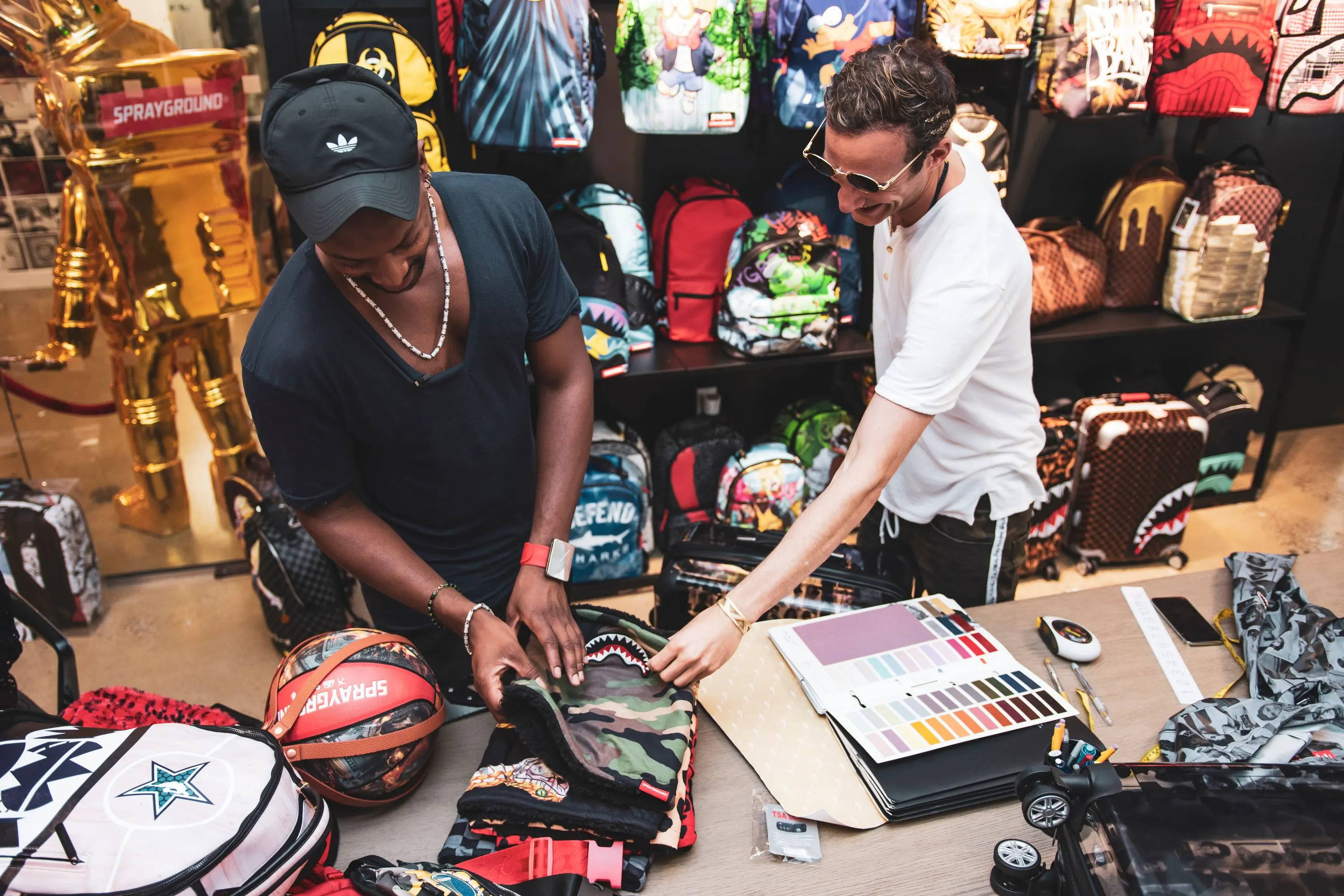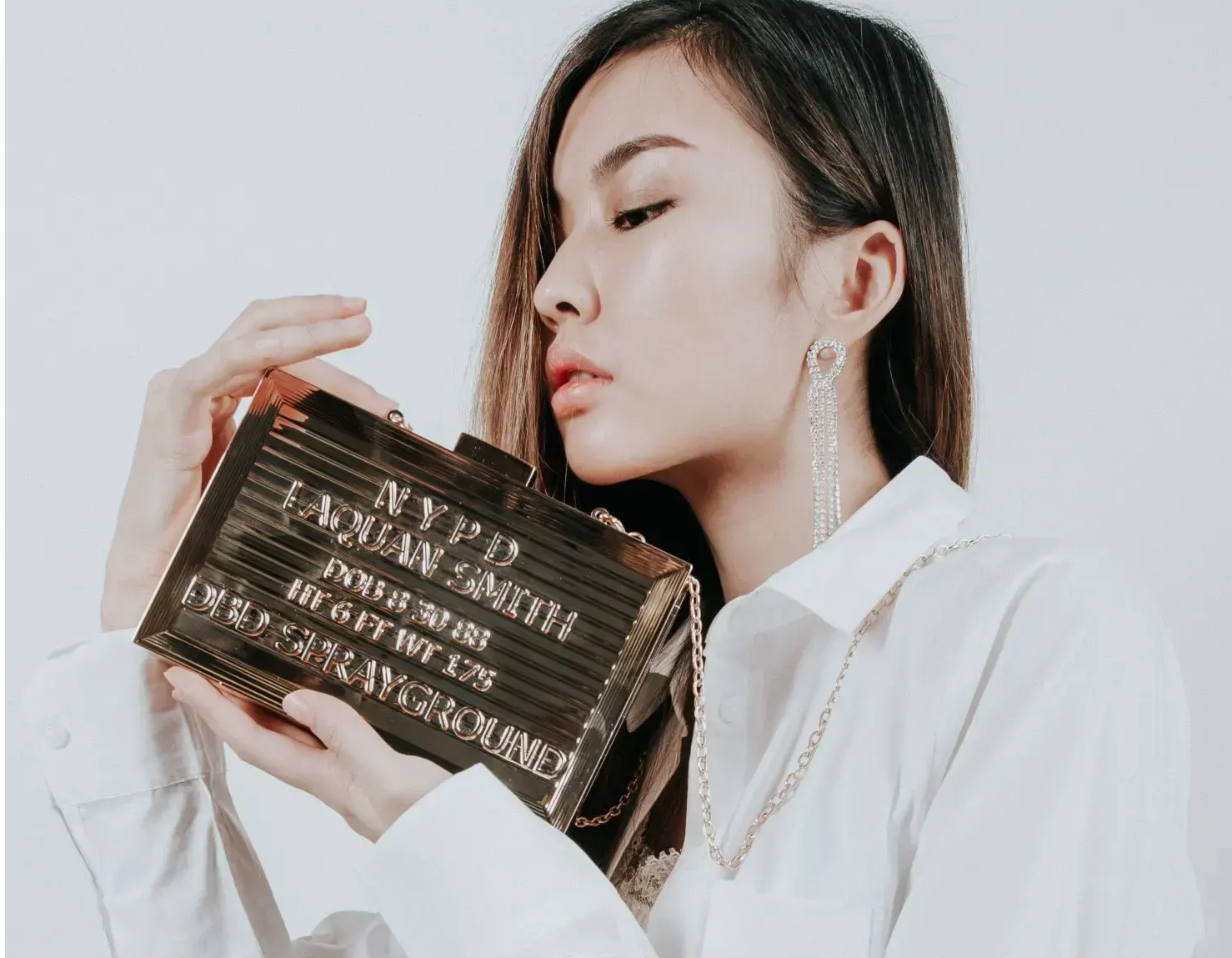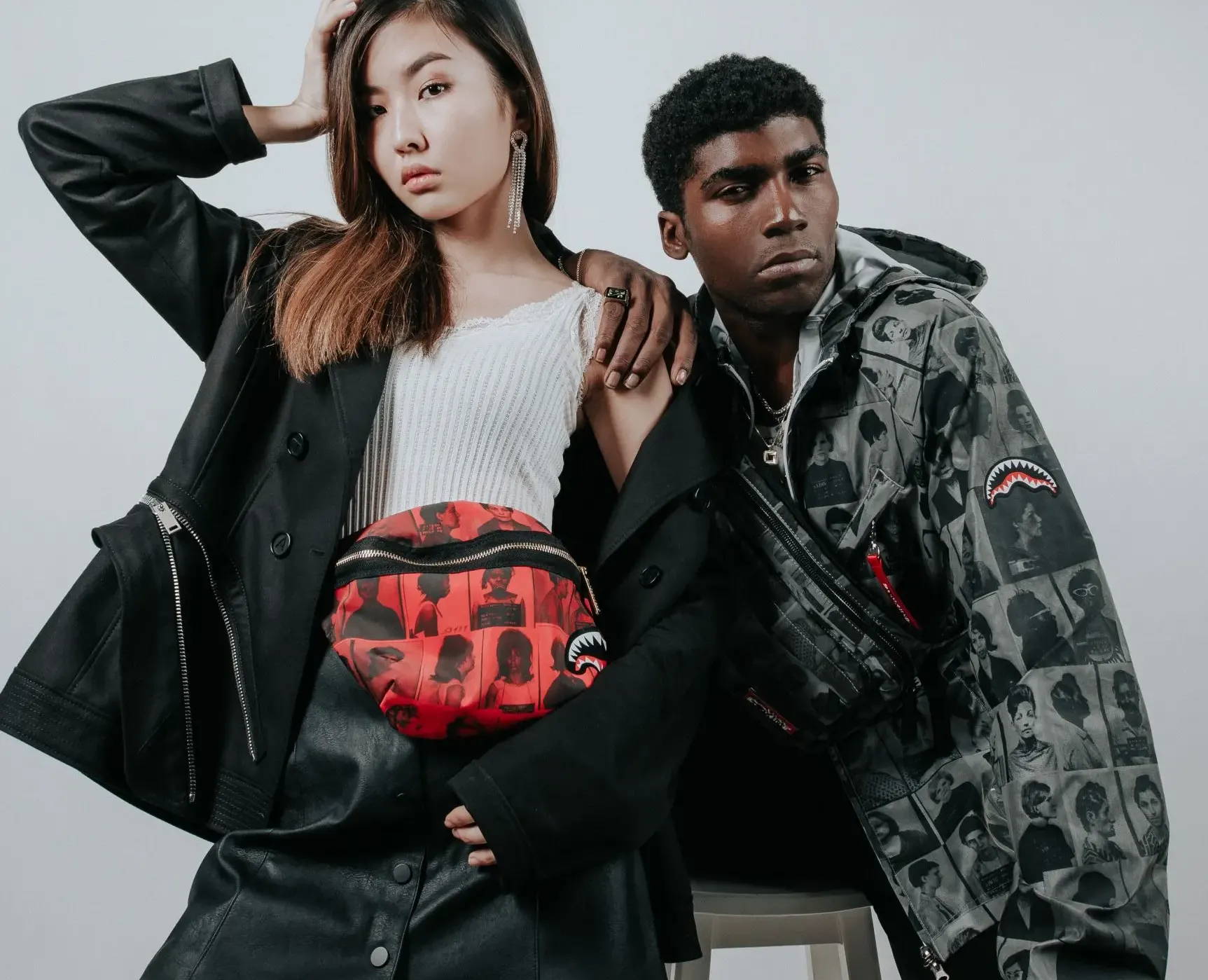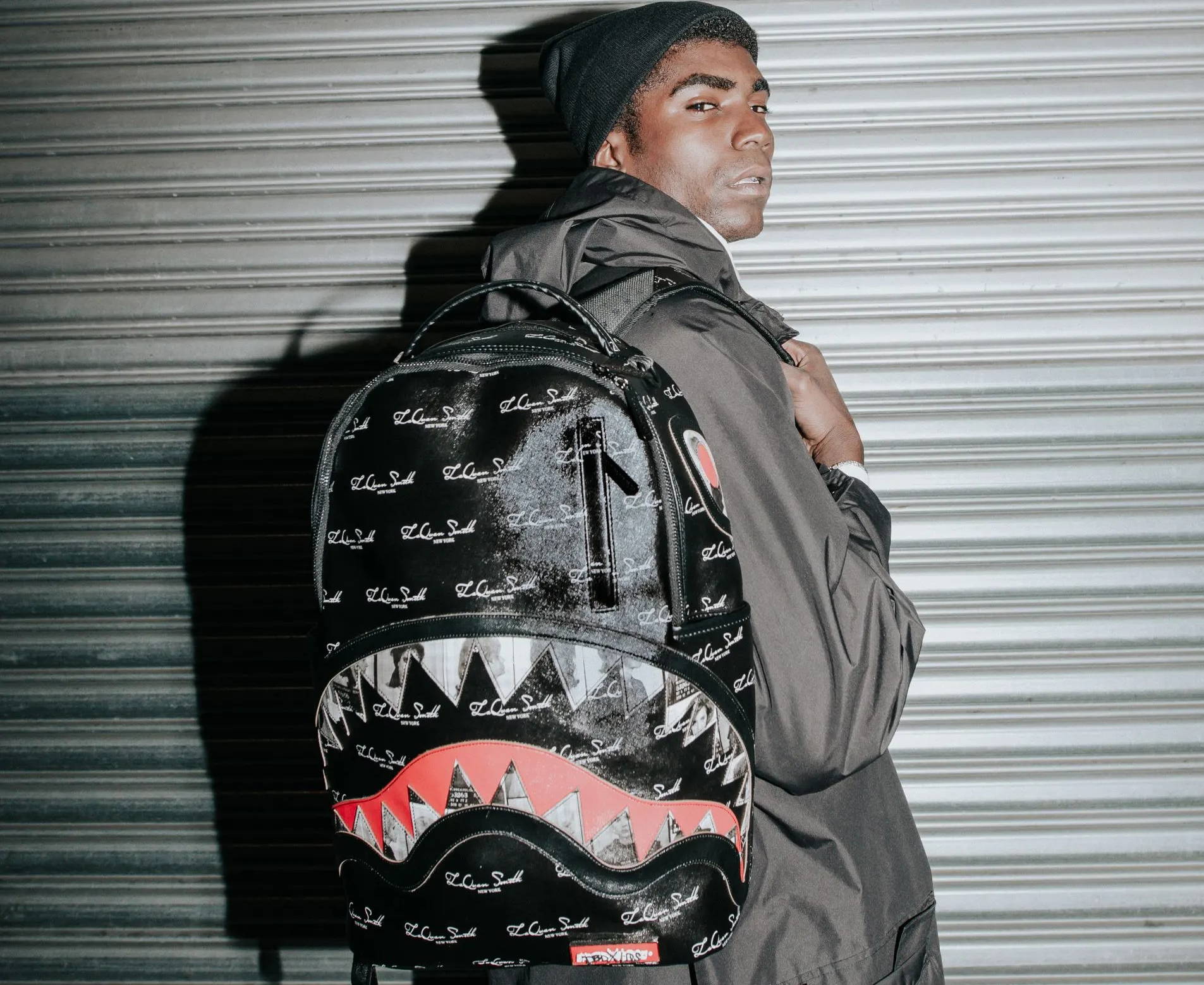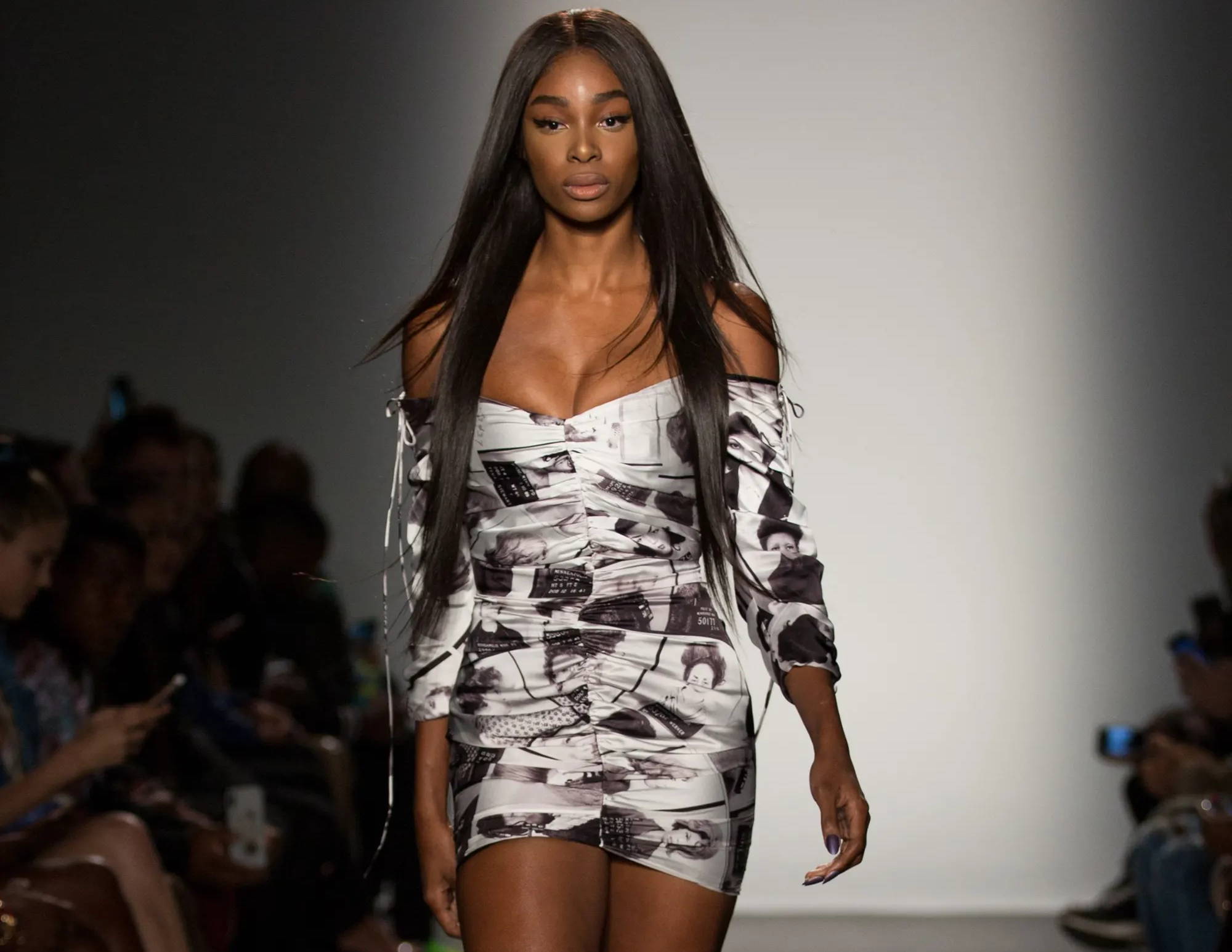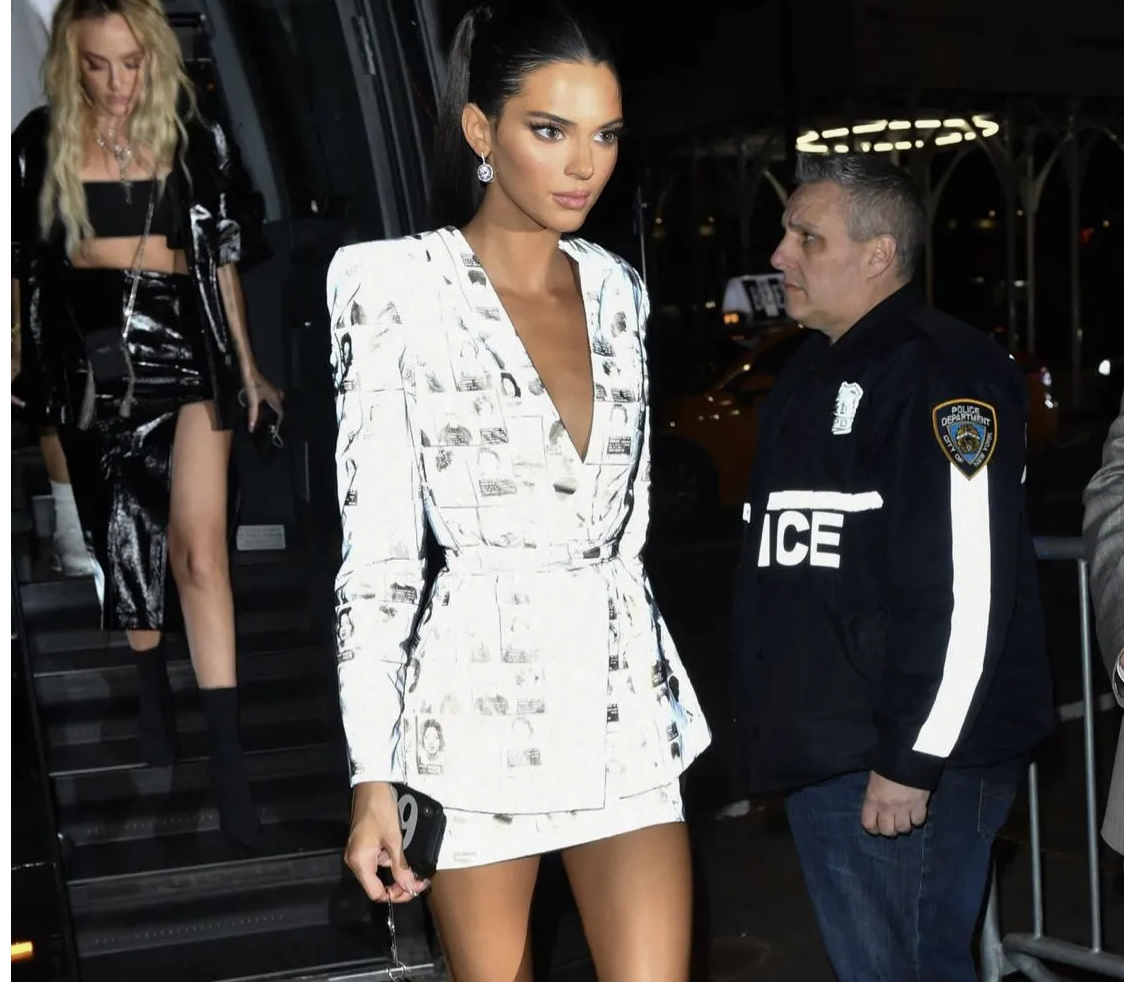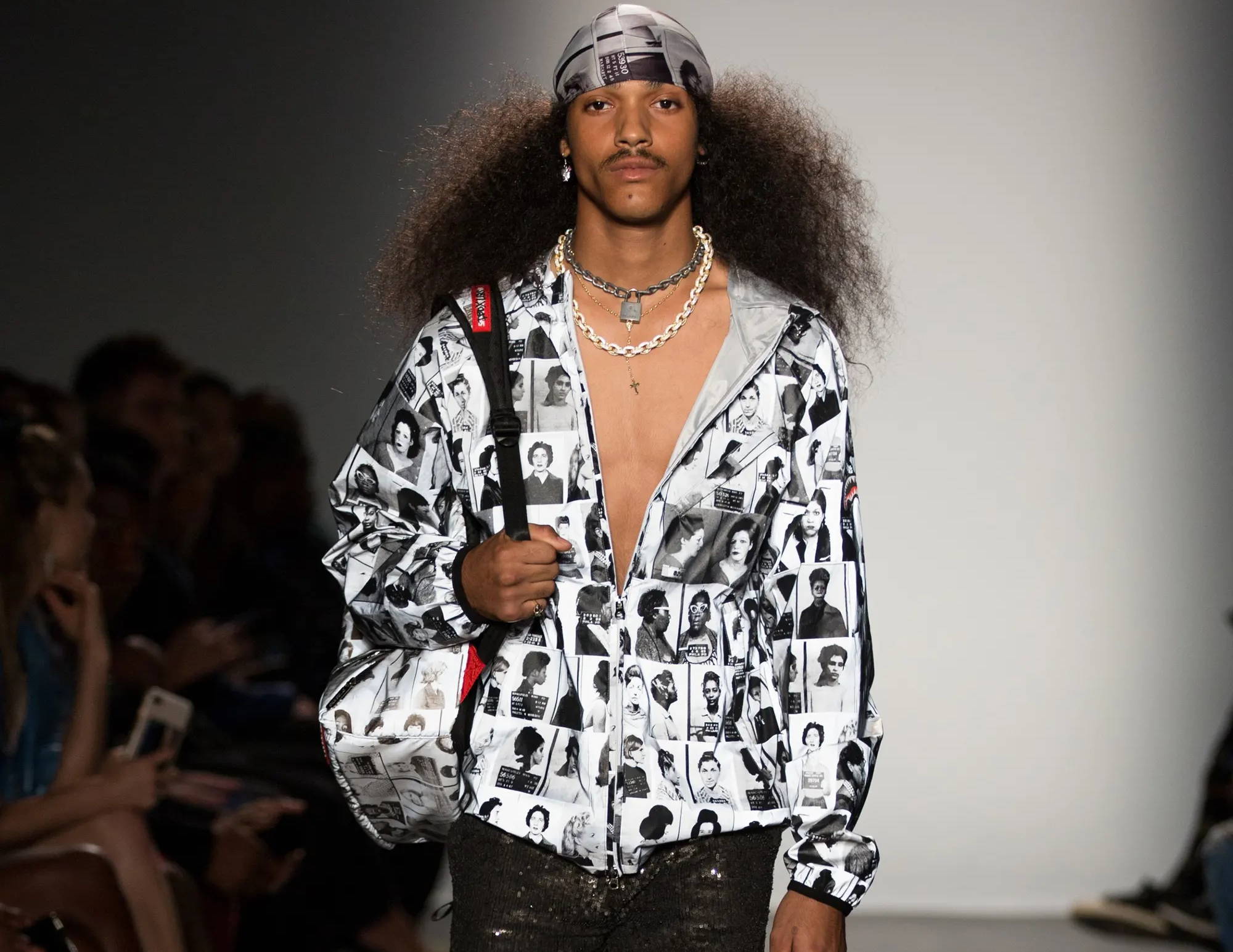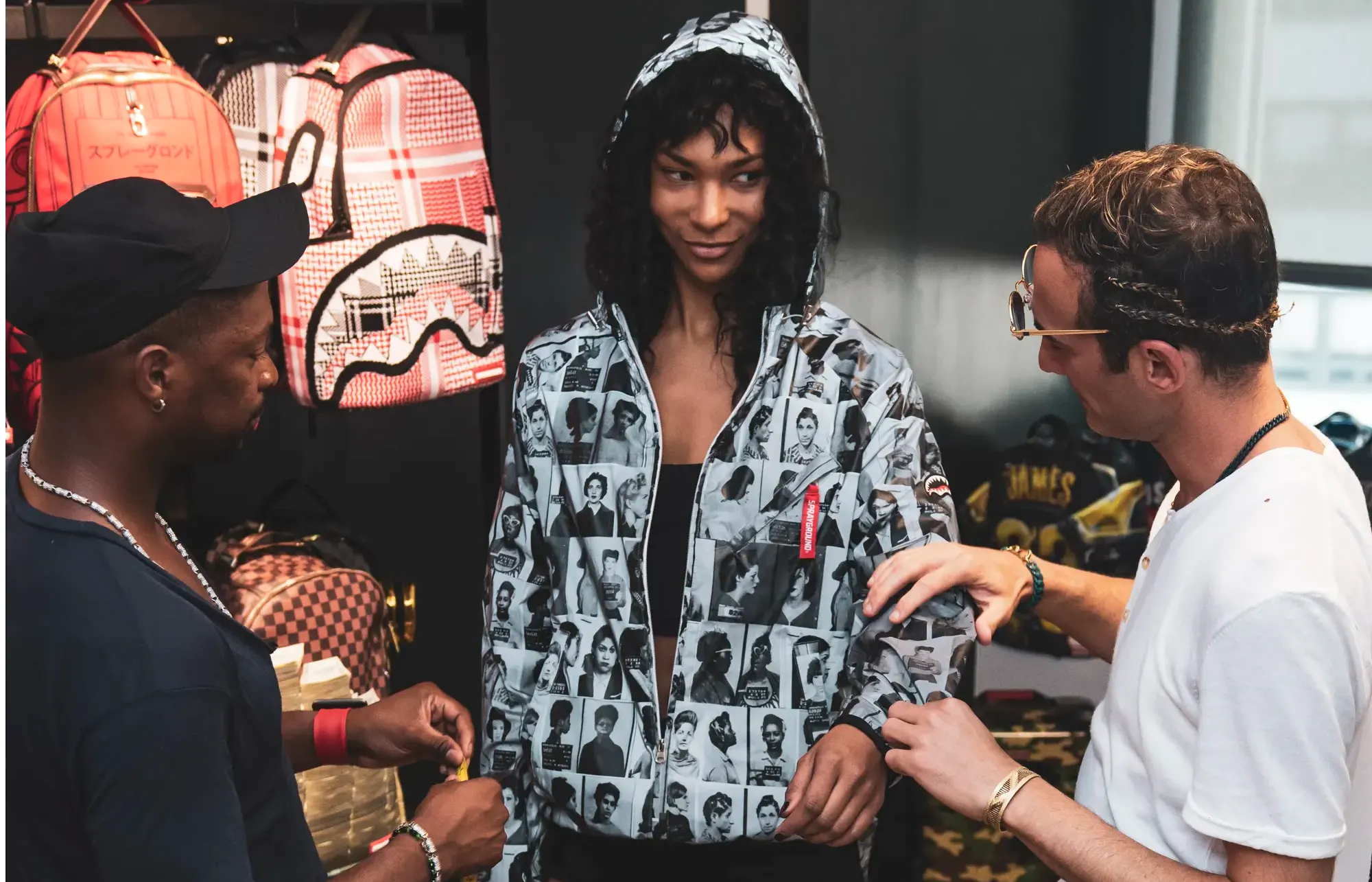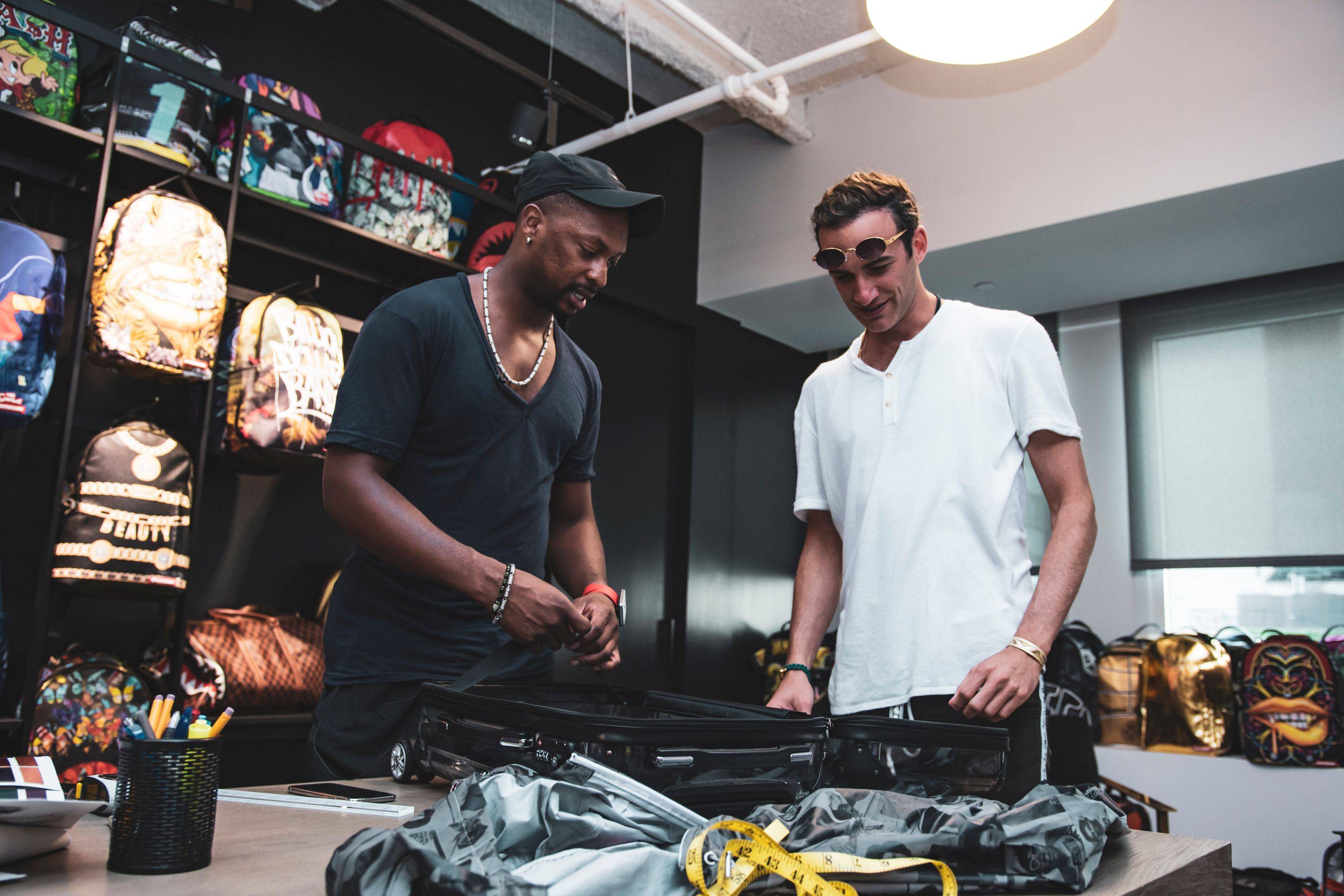 On rare occasions, two worlds effortlessly meld into one. The 2019 LaQuan Smith X Sprayground collaboration is one such moment, resulting in a perfectly blended cocktail of elegance-meets-edgy.
Legendary high fashion designer LaQuan Smith has teamed up with noted street wear founder David Ben-David for the groundbreaking collaboration that celebrates badass women and their empowerment. The Scammer Collection includes a string of accessories ranging from backpacks, fanny packs, and hoodies, all of which feature black and white printed mugshots of powerful women convicted for crimes throughout history. Alongside the powerful imagery, the LQS X DBD logo stands as constant reminder of the artistic beauty that comes about when meshing two worlds of fashion.
"I'm so excited to be working with Sprayground's David Ben-David on this upcoming exclusive capsule," Smith said. "It's refreshing to work with creatives that understand my aesthetic and want to make a modern exceptional product. I look forward to the future with my Sprayground family!"
Ben-David echoed Smith's sentiments, saying, "Working with a fellow creative rebel like LaQuan was meant to happen. From the first time we met, there was unparalleled energy. Though our two brands may come from different backgrounds, we only saw similarities and a path to create a powerful exclusive collection. LaQuan is family, and we are excited to show NYFW and the world our masterpiece."
1. Smith, Talia. "LaQuan Smith and Sprayground Team Up for Fashion Week Collaboration."
Paper, 2019, www.papermag.com/laquan-smith-sprayground-collection-2602927507.html.