Remy Ma, Antonio Brown, Salma Slims & Jon Z Walk The Runway At Sprayground's Immersive NYFW SS23 Show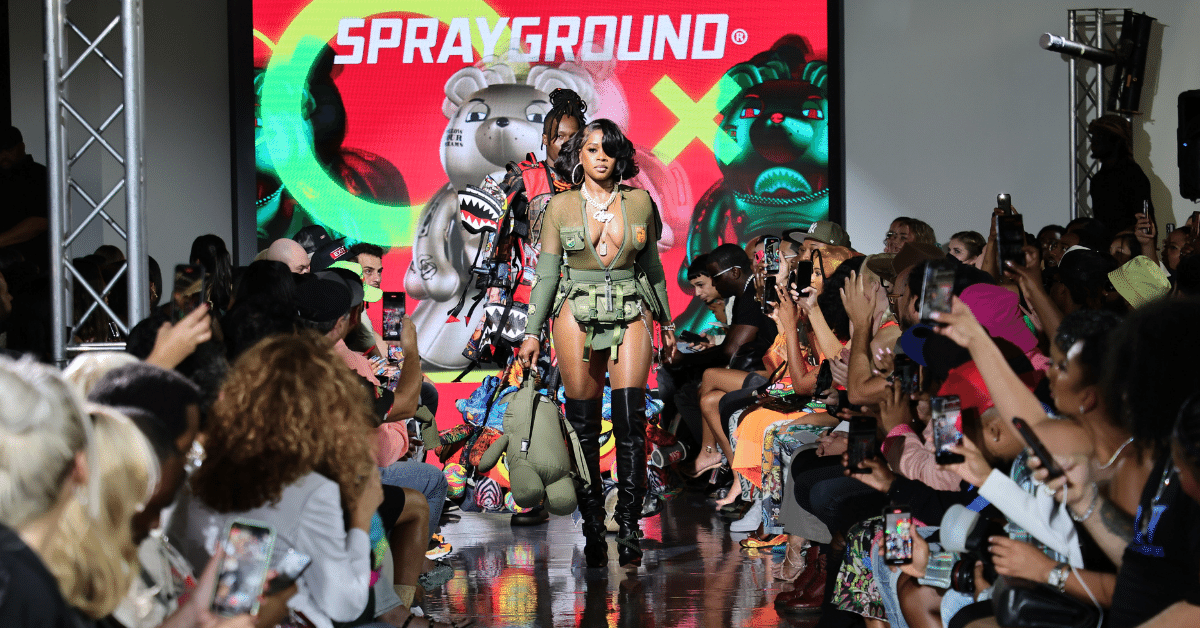 Stars Antonio Brown, Remy Ma, Selma Slims and Jon Z were among the 40 models who walked the runway during NYFW performance that debuted the upcoming Spring/Summer 2023 collection.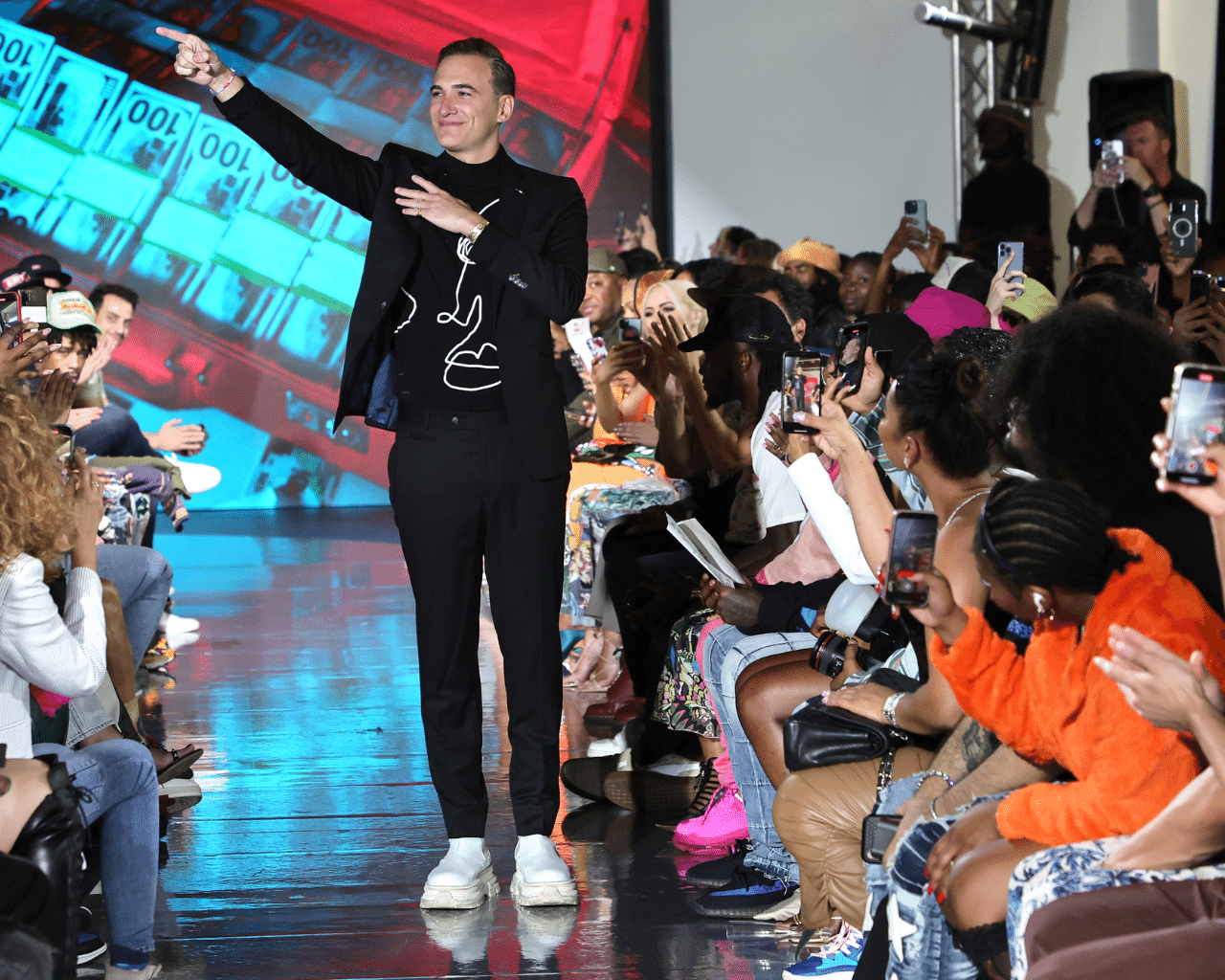 Guests in attendance included Macy Kate, Paloma Garcia-Lee, Bella Barbaro, Jason Cameron and Garrett Clayton.
The launch of the "Time Travel Collection" marked the 12th installment of a New York Fashion Week show for the brand — and it was a celebration no-doubt.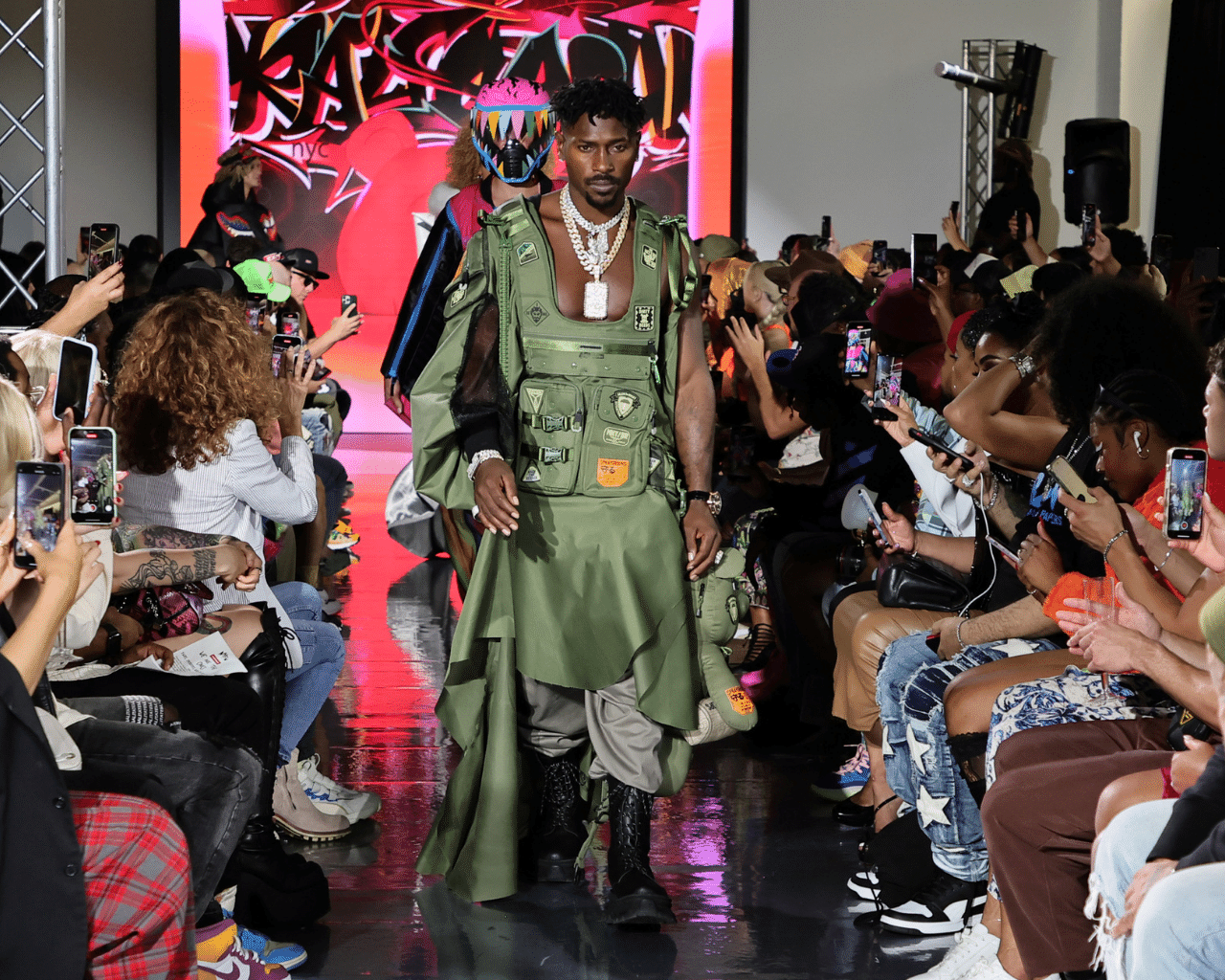 Harnessing the brand's mission of self expression through style, with a bit of childlike rebellion, the 40 looks donned by models and celebrities on the catwalk represented upcoming designs inspired by cult-classic hits such as The Godfather, Avatar, Scarface and Sailor Moon.
In doing so, Sprayground's founder and creative director, David BenDavid, played homage to the pop culture sensations that shaped much of our youth and consequently, our style.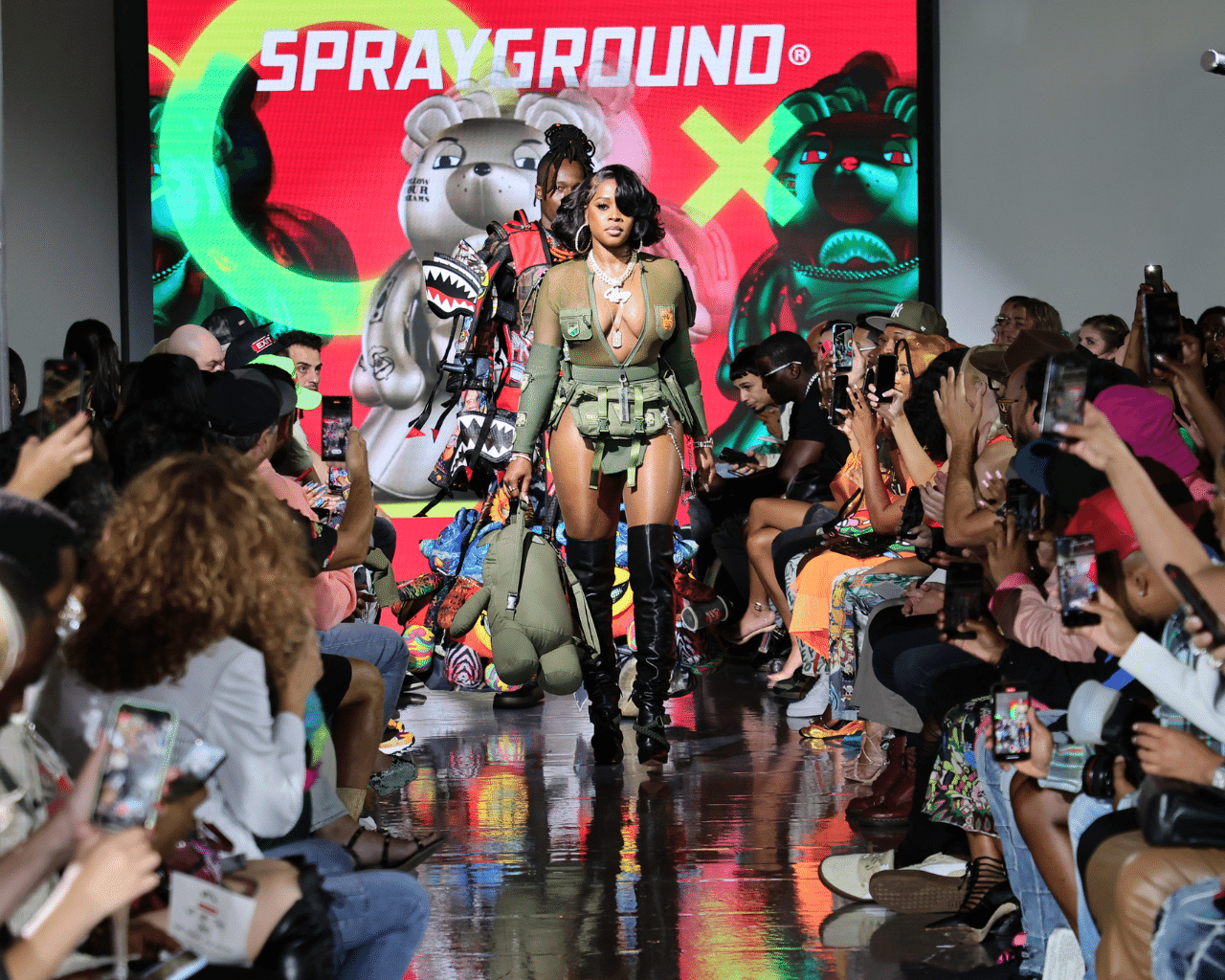 "Being back in the city that saw the birth of Sprayground during Fashion Week feels exhilarating, I'm so thankful to everyone involved and helping pull this off," remarked BenDavid on the NYFW production. "This new collection was designed to push the boundaries, turn the mundane into insane, and most importantly give a platform for creative individuals to express themselves."
"At Sprayground we are committed to building a travel culture, starting with one backpack 12 years ago, we now design a number of carriers as well as apparel — we really do have something for everyone!" BenDavid concluded. "I can't wait for fans to see what we have in store."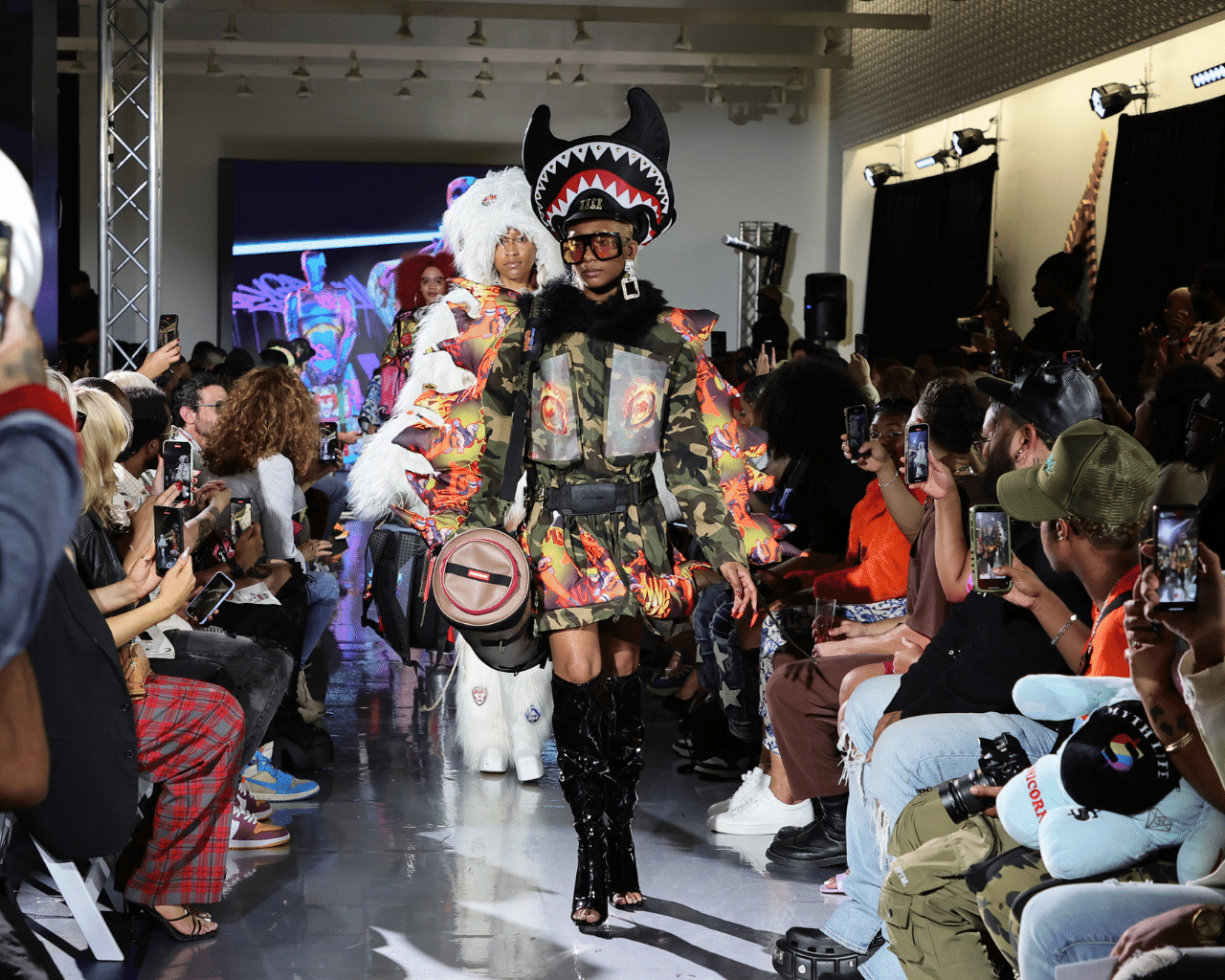 BenDavid first made waves in the fashion industry back in 2010 when he reimagined the classic backpack design. Pulling inspiration from the city of New York's avid street style scene, BenDavid created a backpack using a fresh take on the classic "Hello My Name Is" graphic.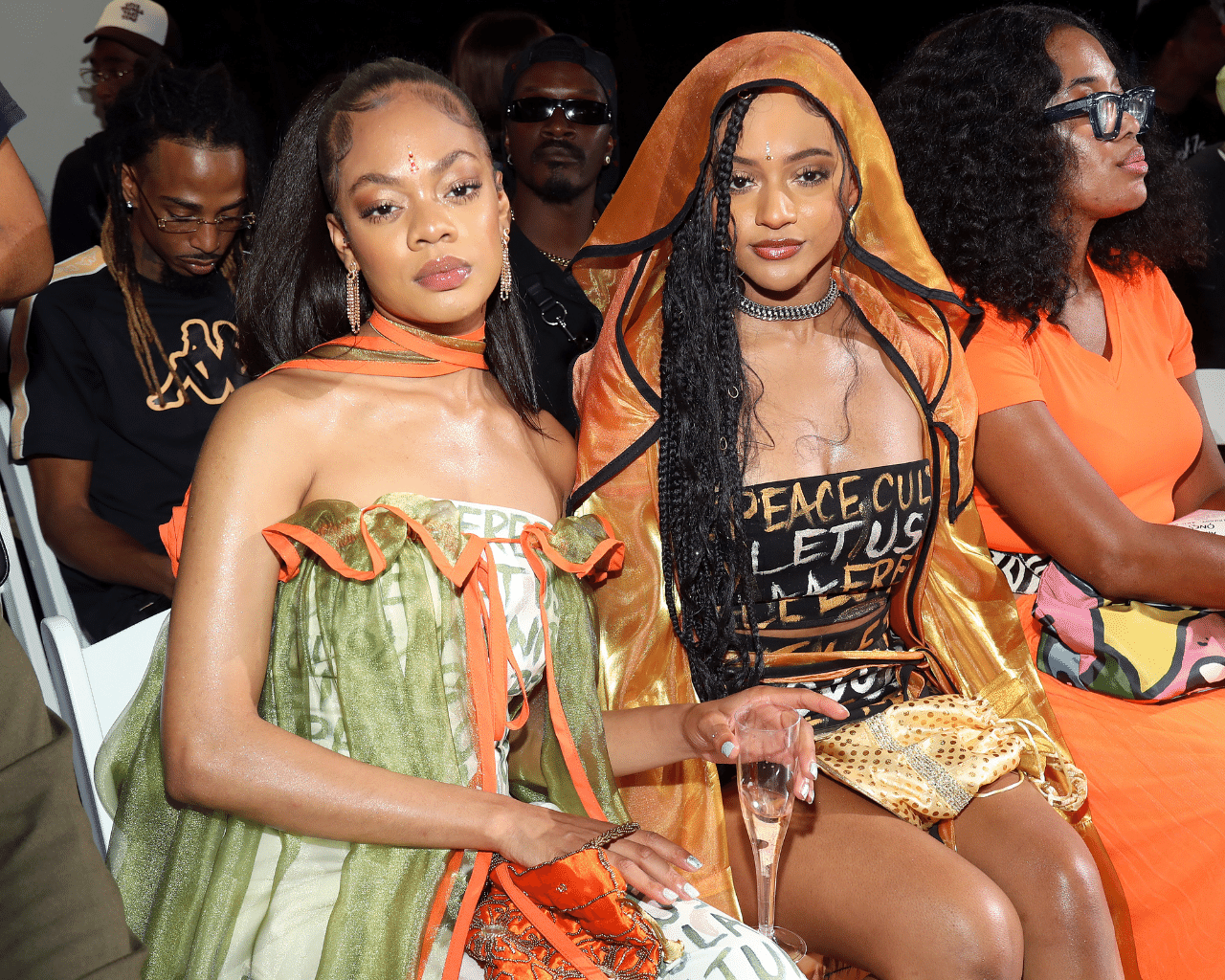 Since then, Sprayground has evolved to the forefront of streetwear designs and has cemented itself as a fashion house, with notable celebrities donning Sprayground designs like NFL wide receiver Brown, who walked in this year's NYFW show.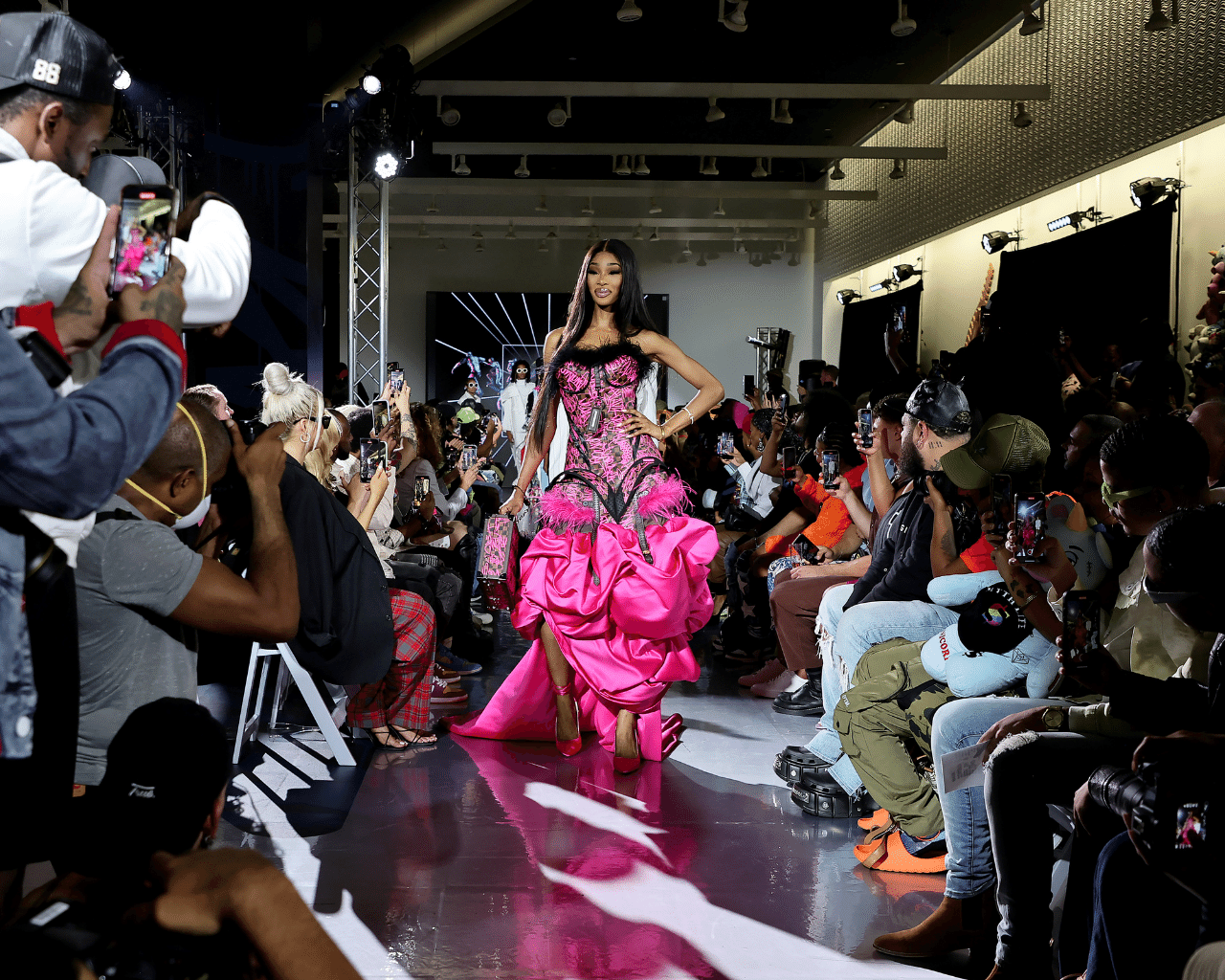 Keeping with the fun flair of the evening, guests enjoyed bites from Dave's Hot Chicken and sips provided by Gancia Wines.