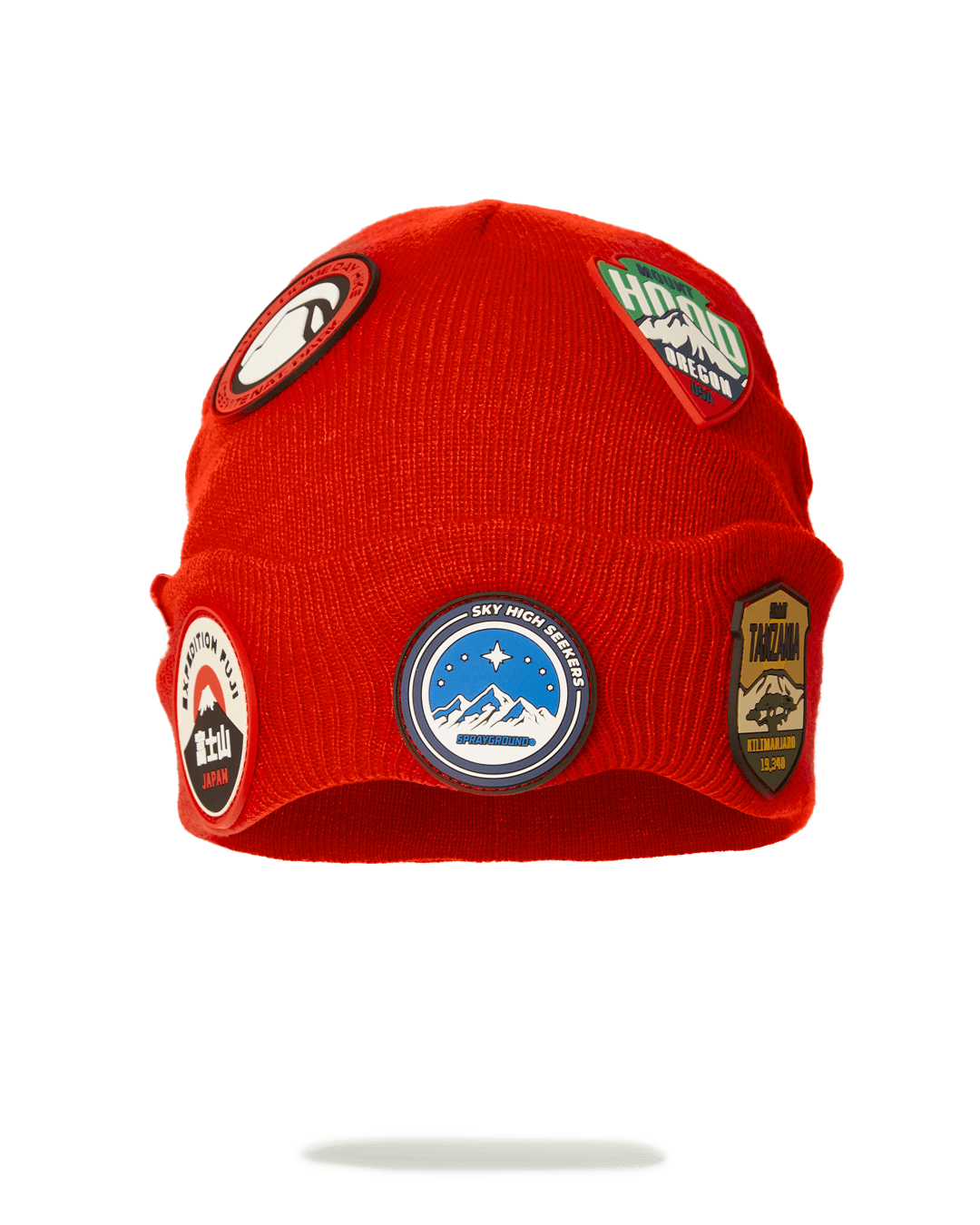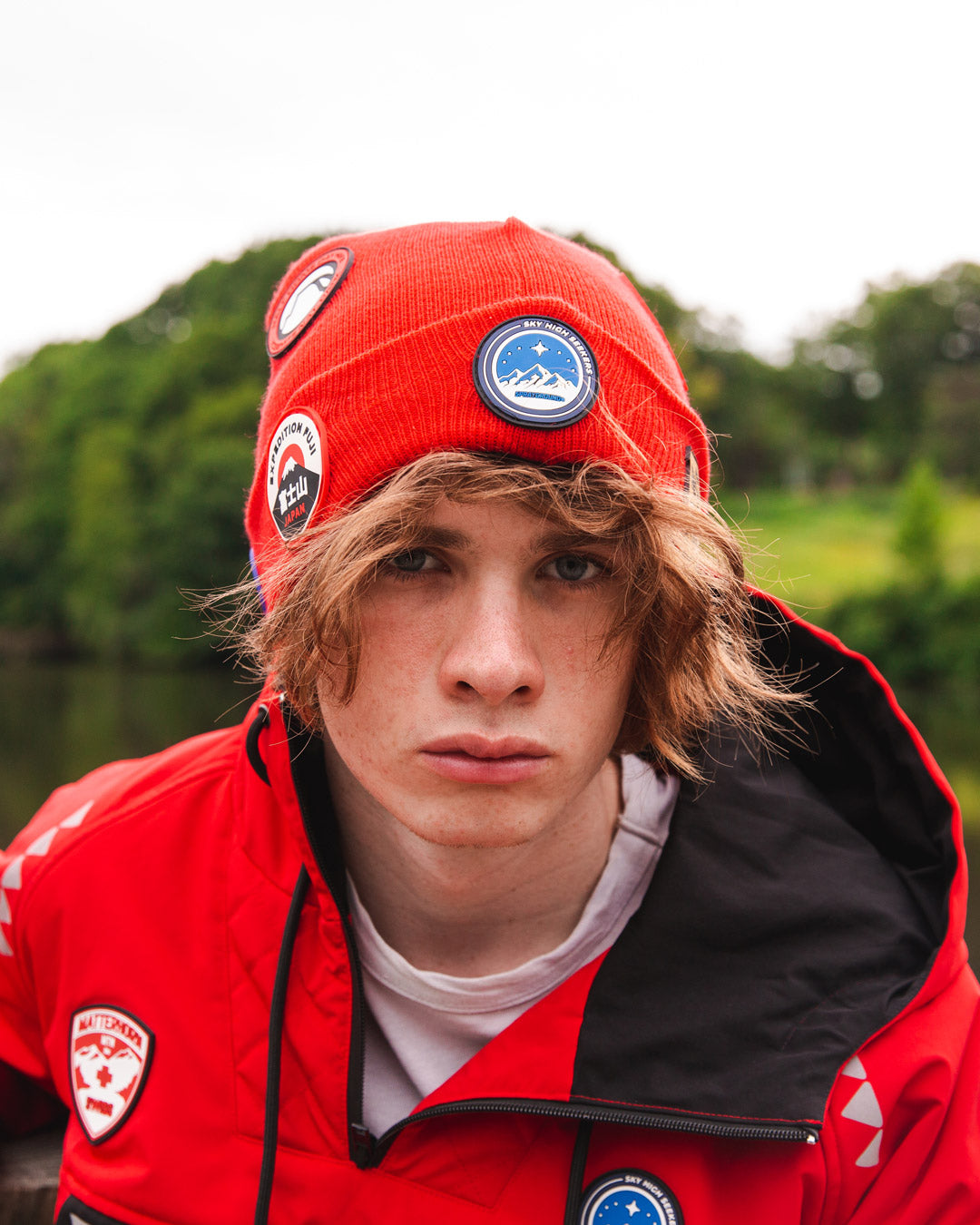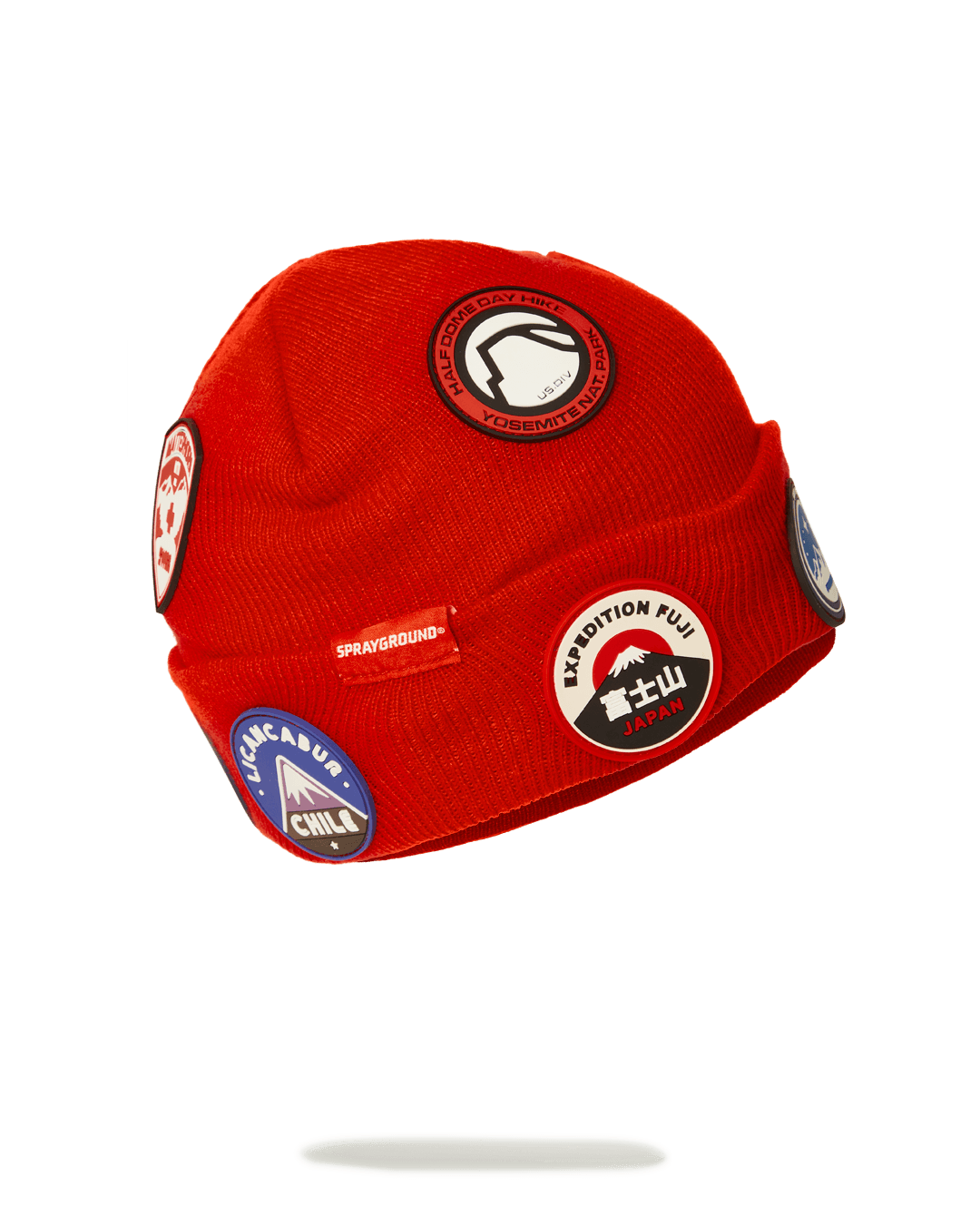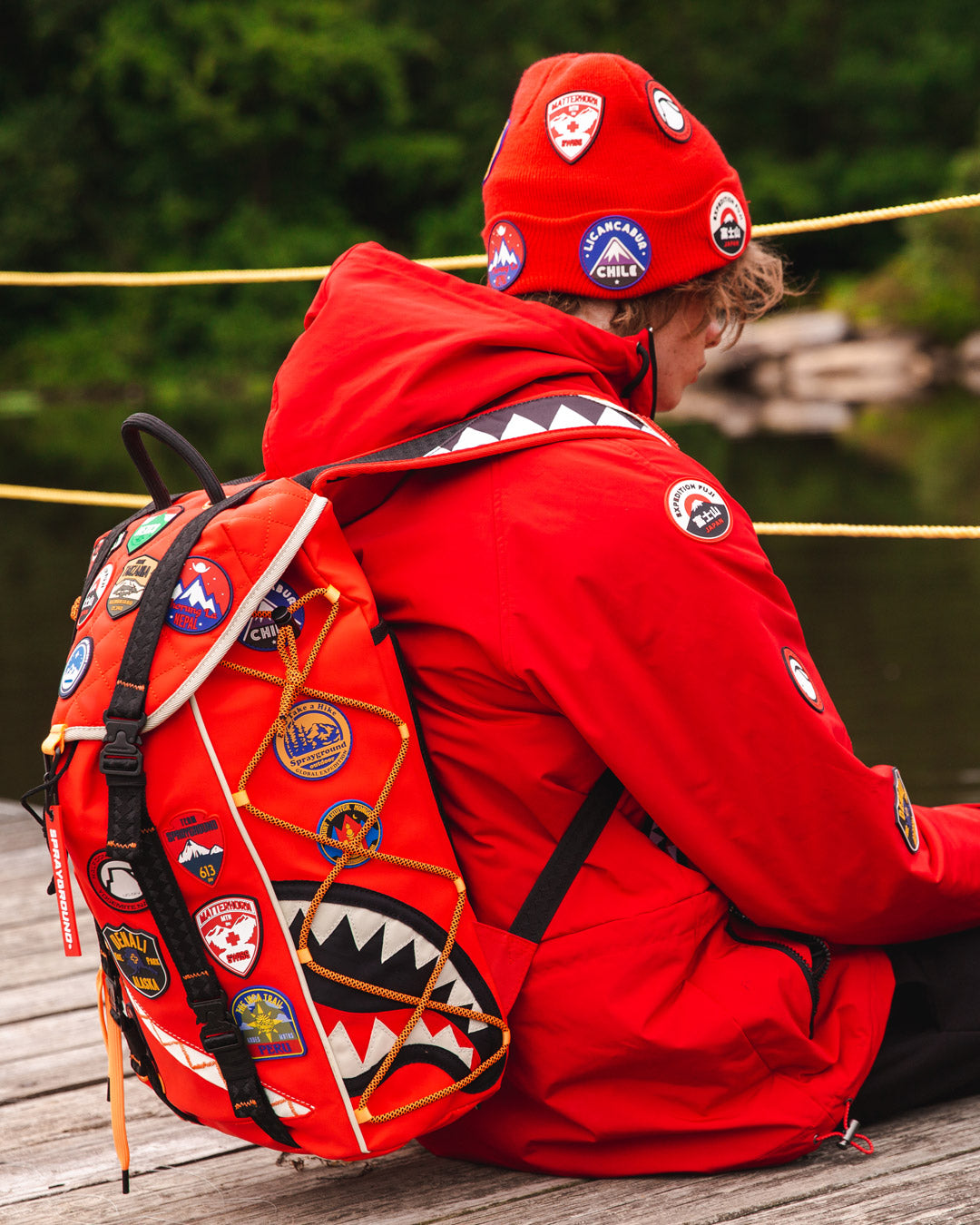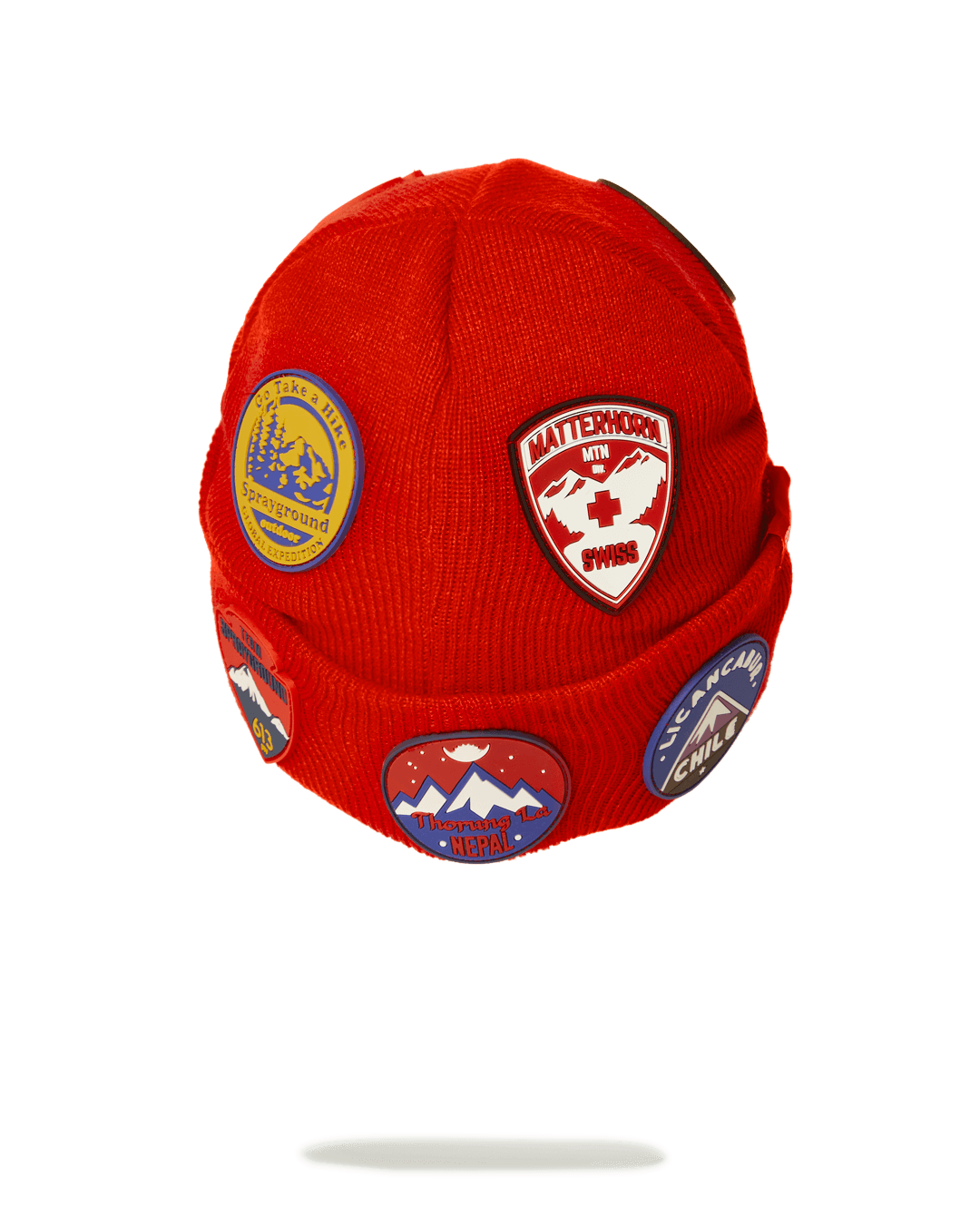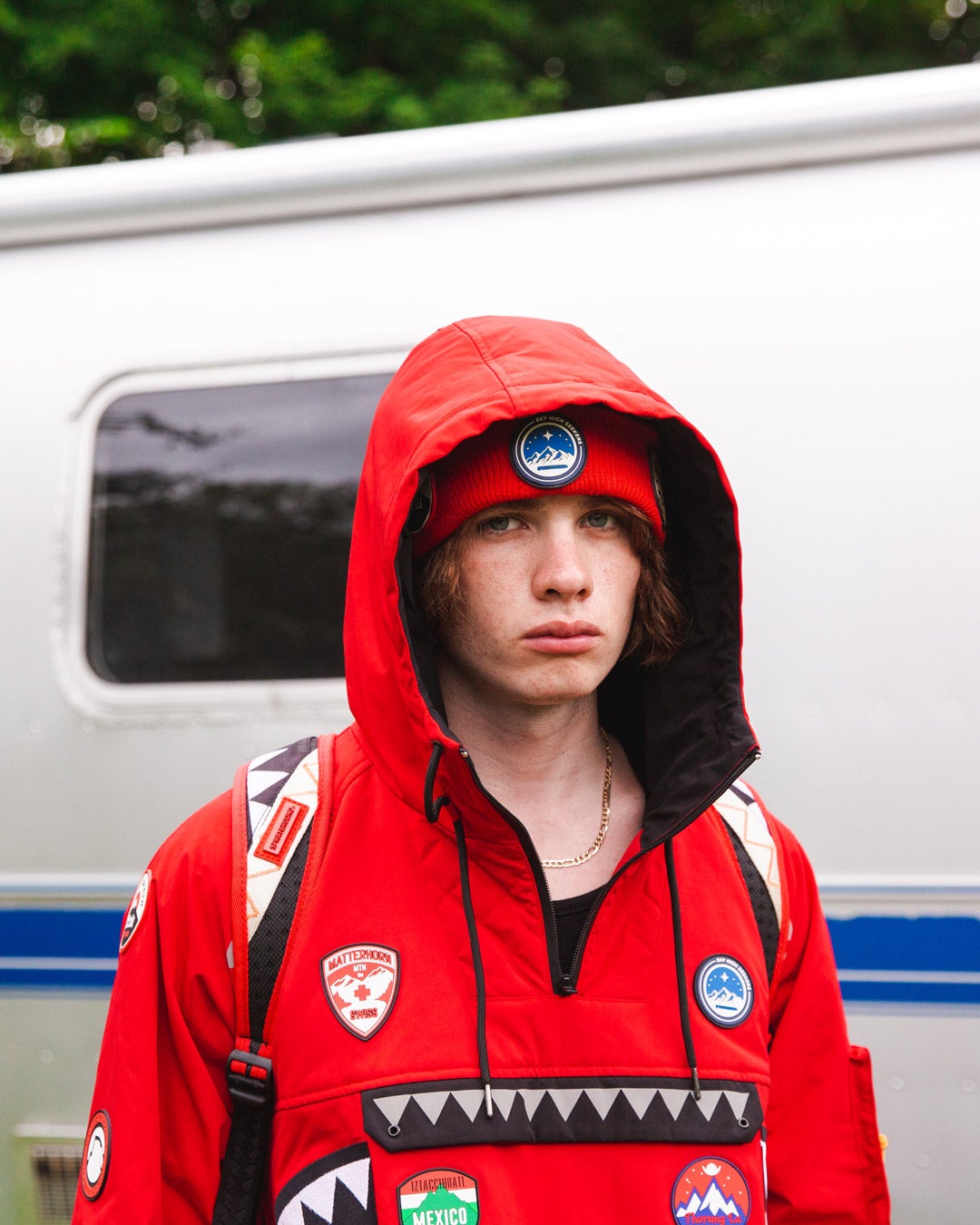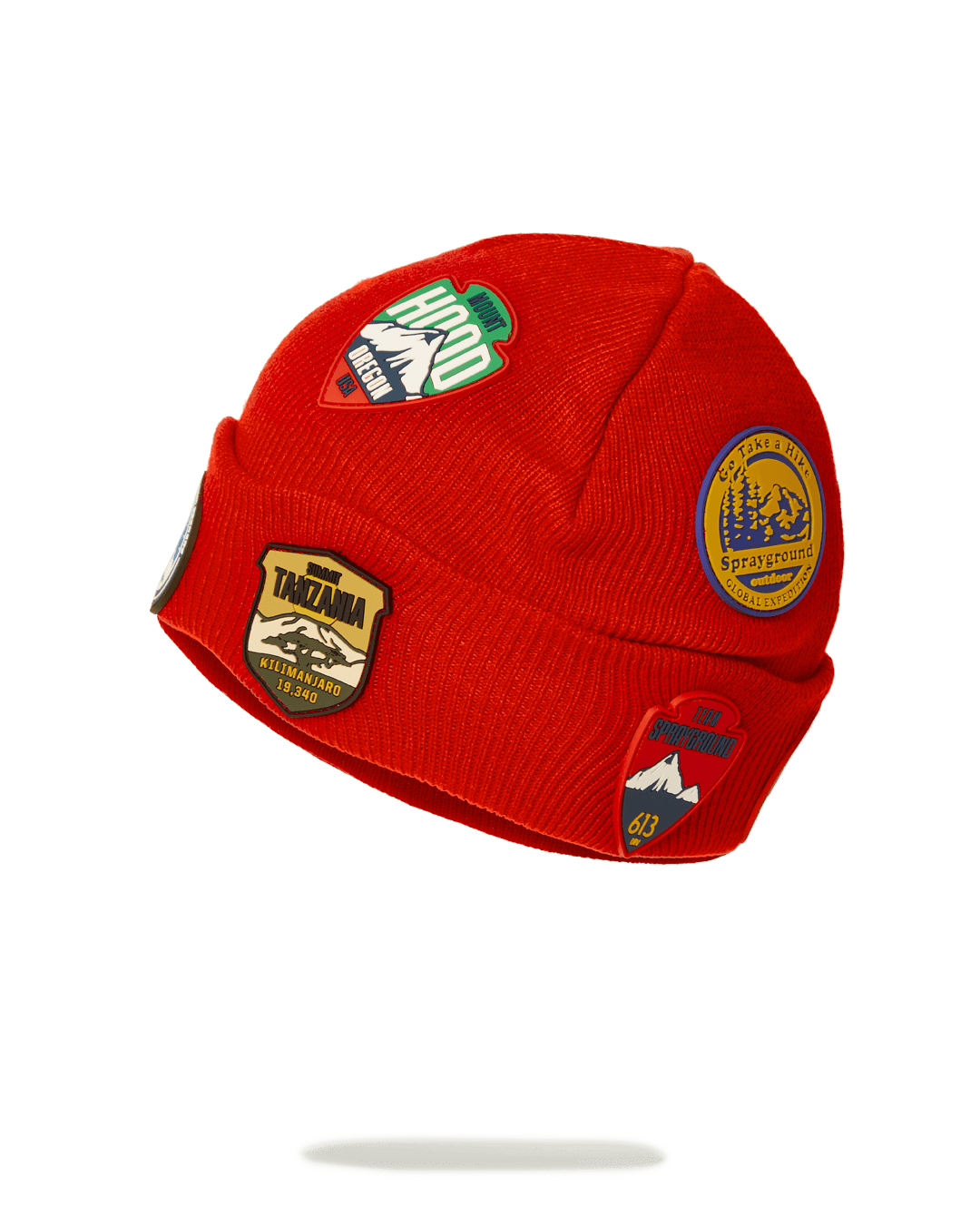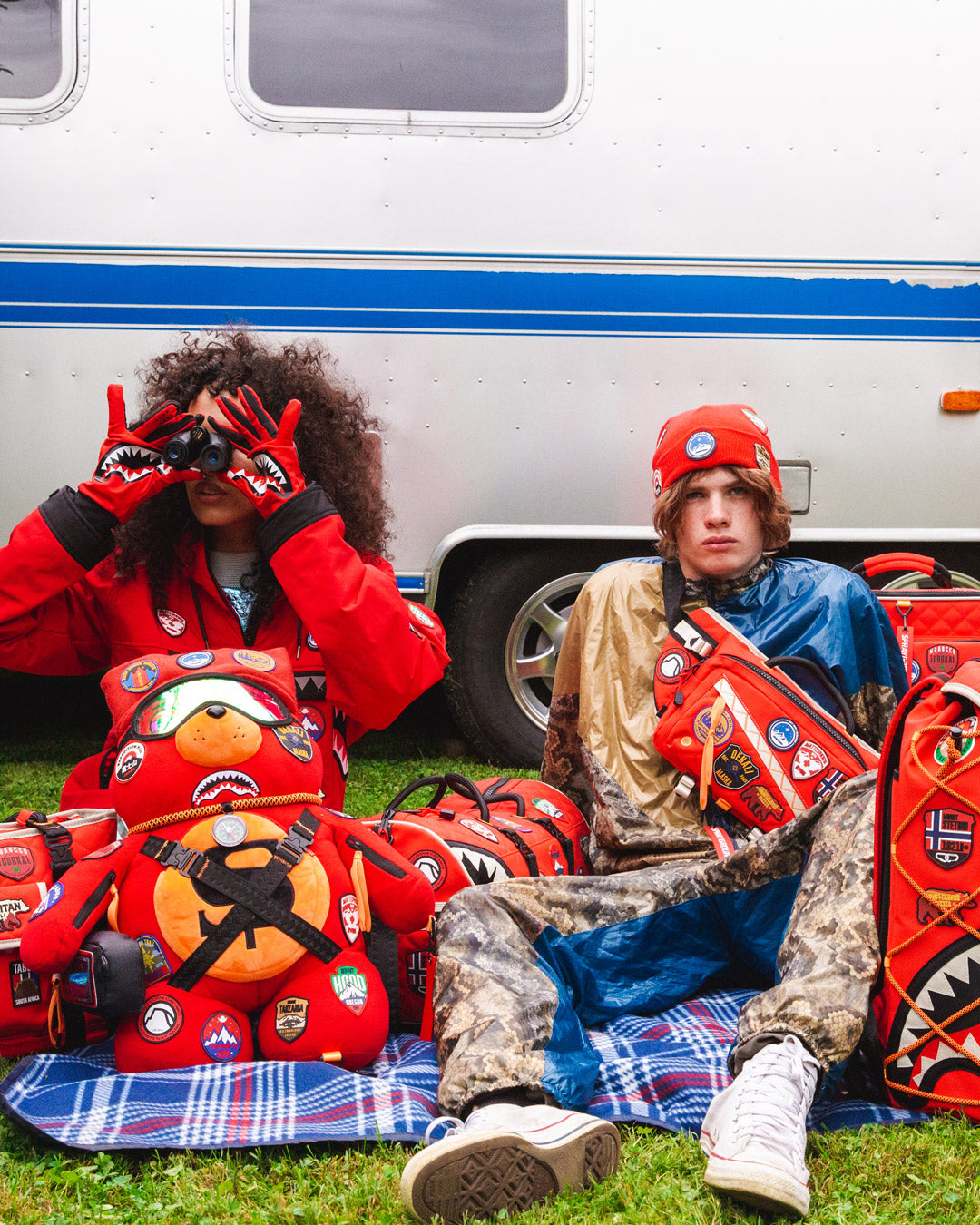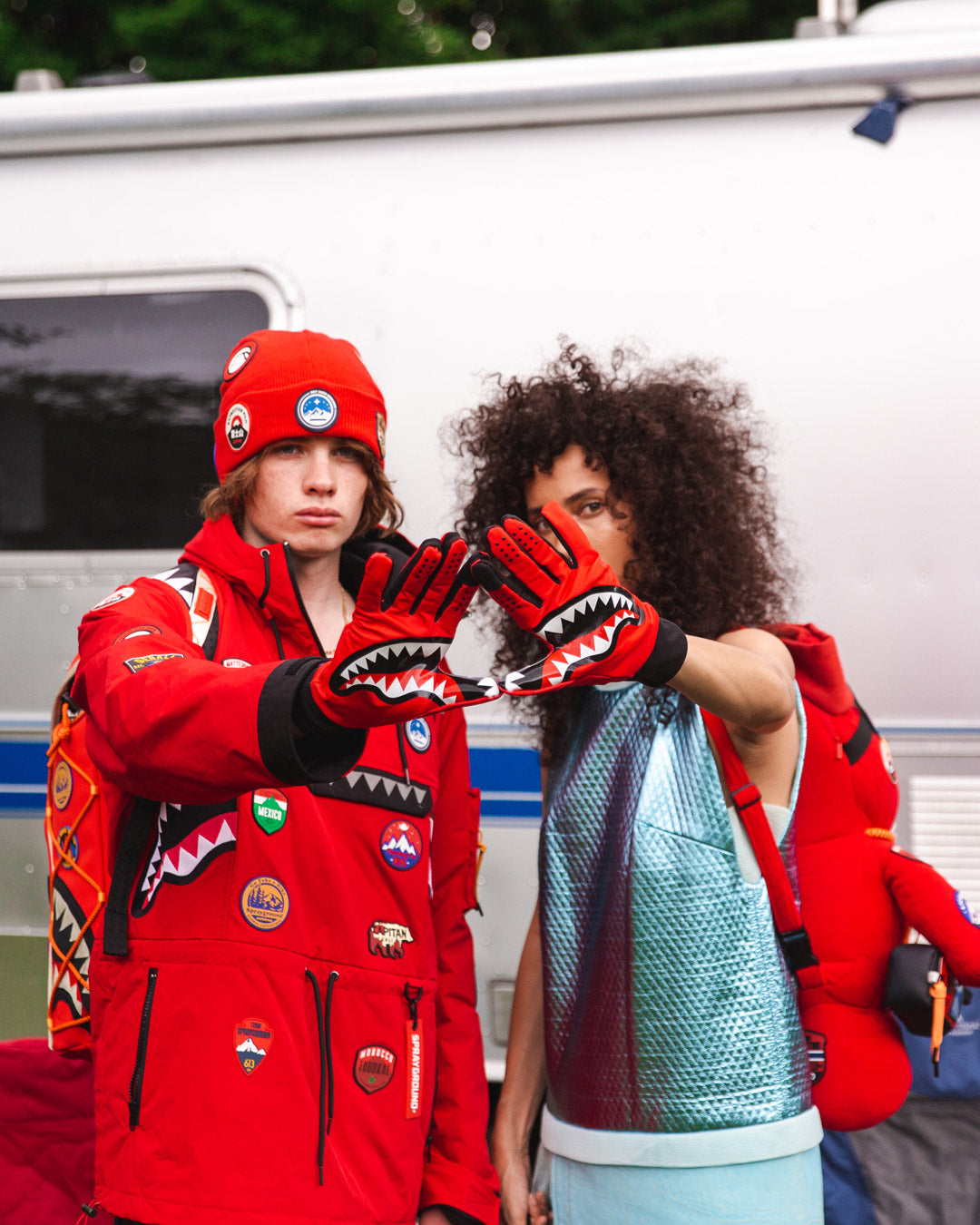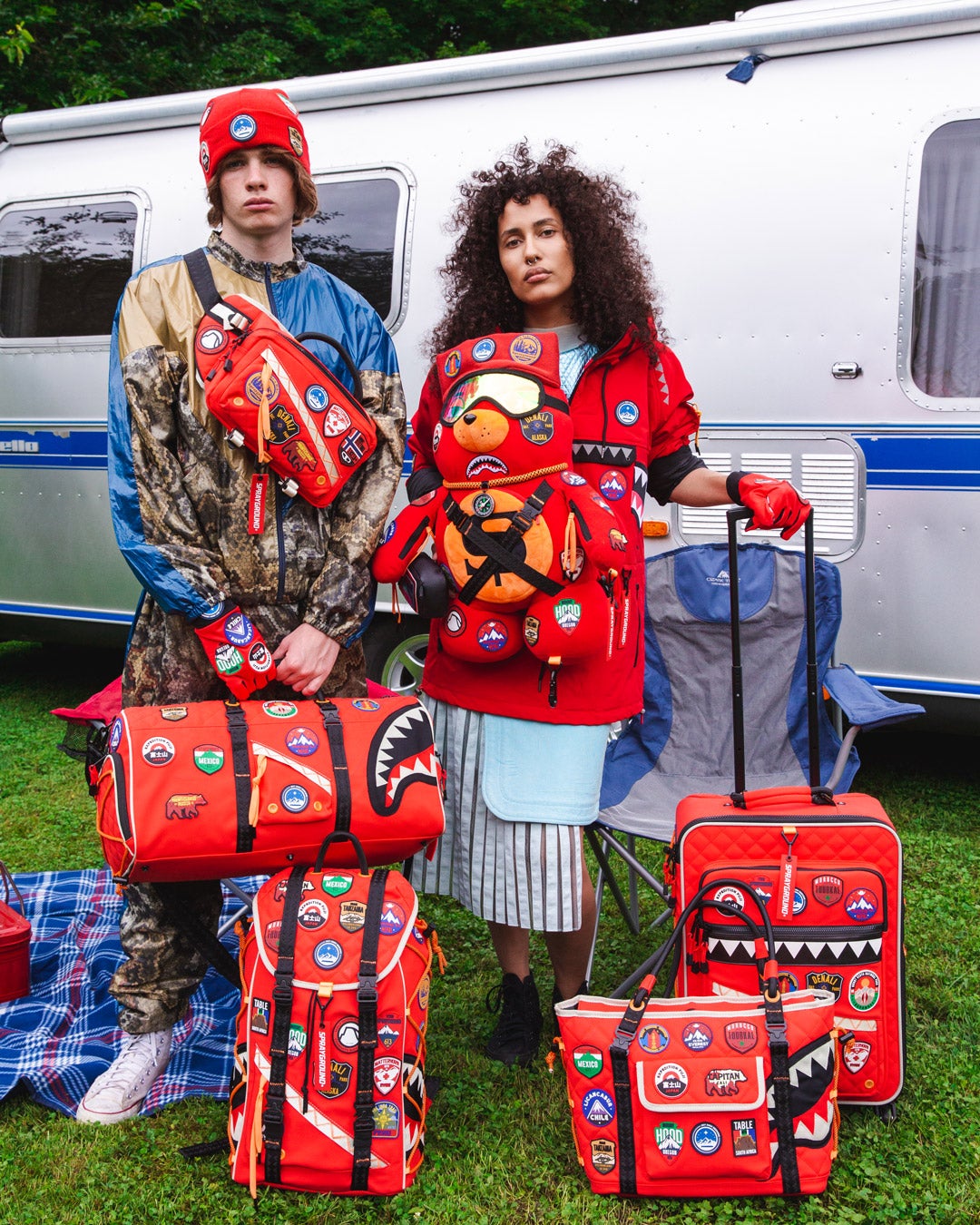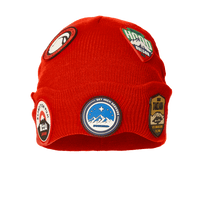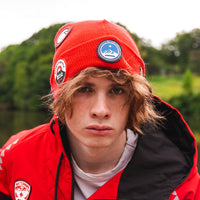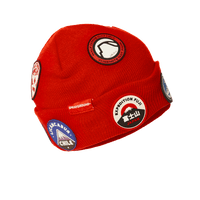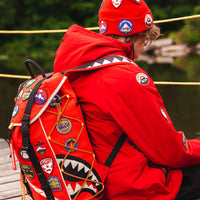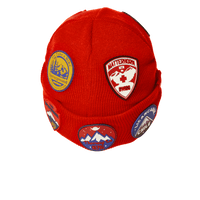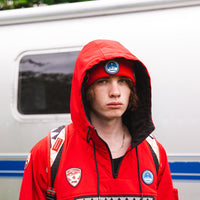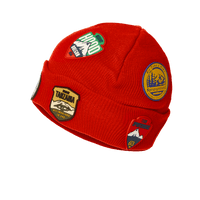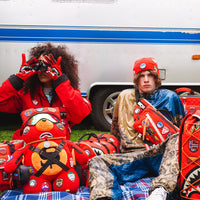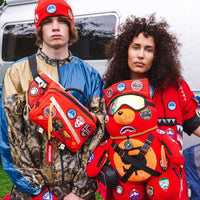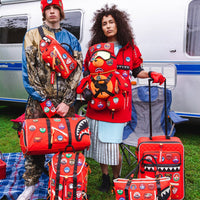 THE GLOBAL EXPEDITION BEANIE
We celebrate nature w/ The Global Expedition Collection Featuring 19 patches of the most world renowned mountains to summit on this beautiful planet!
Match your favorite backpack to your hat with Official headwear from Sprayground. Designed with premium fabrics and elements, this hat will help you stand out amongst the crowd.
Fabric: 100% Acrylic