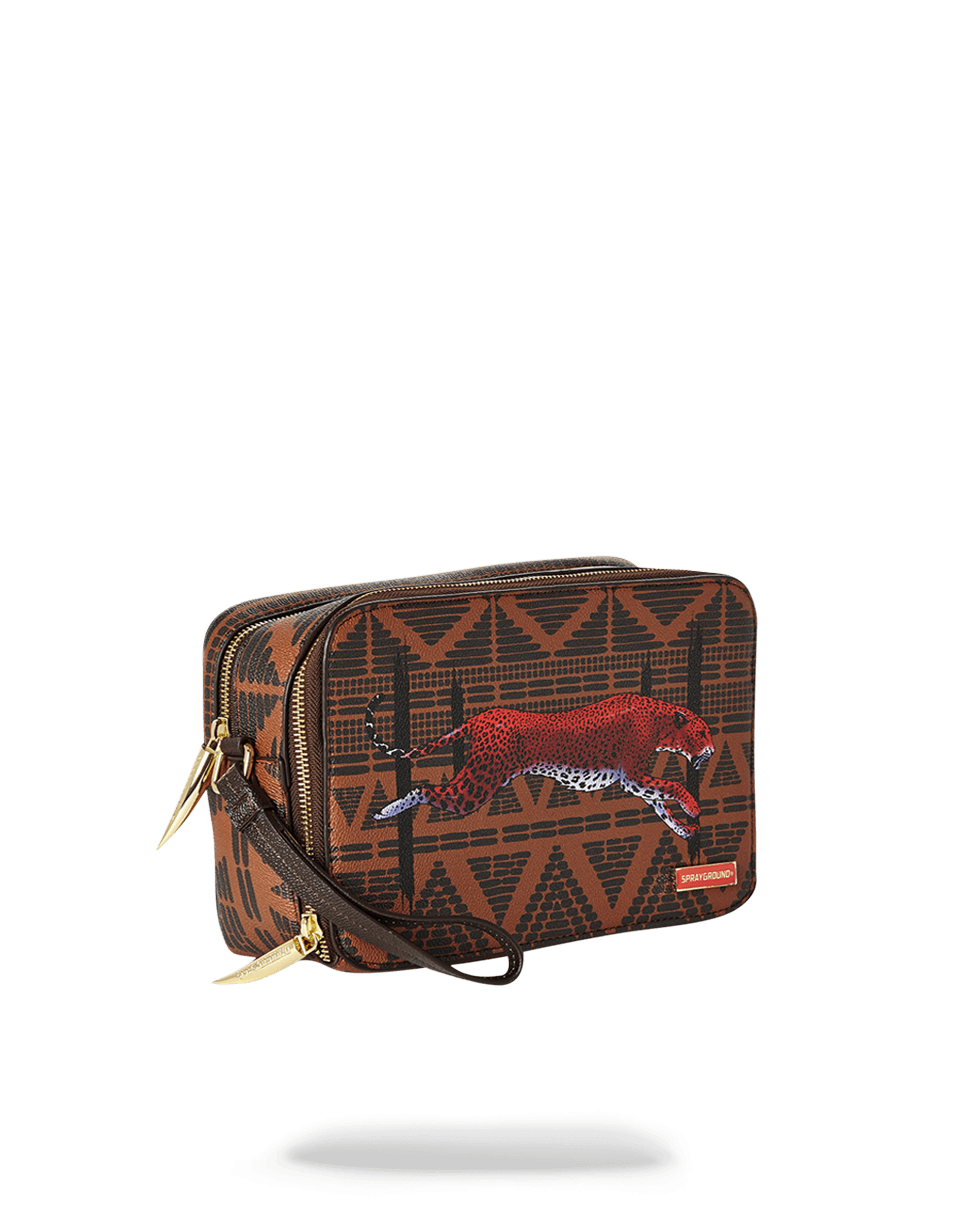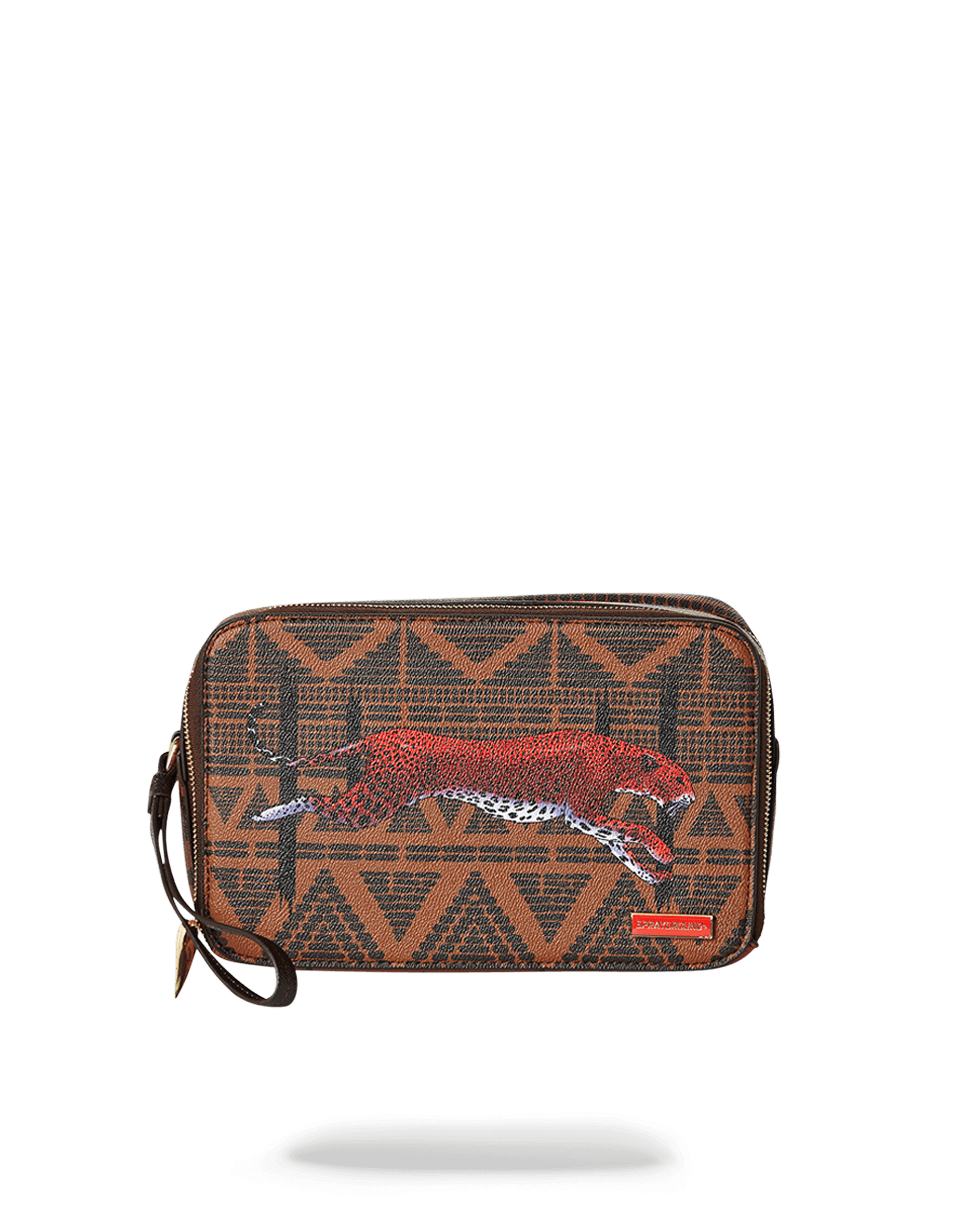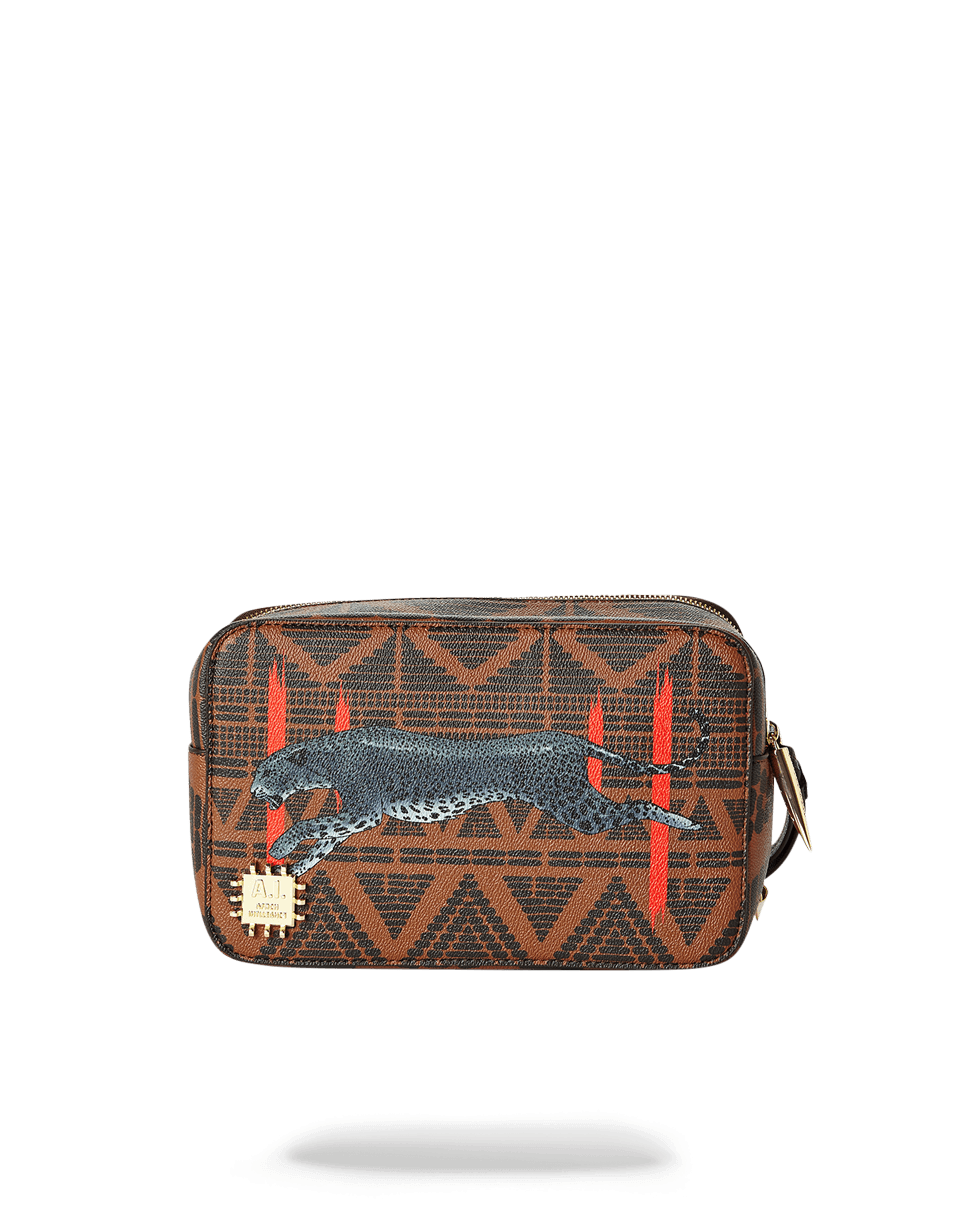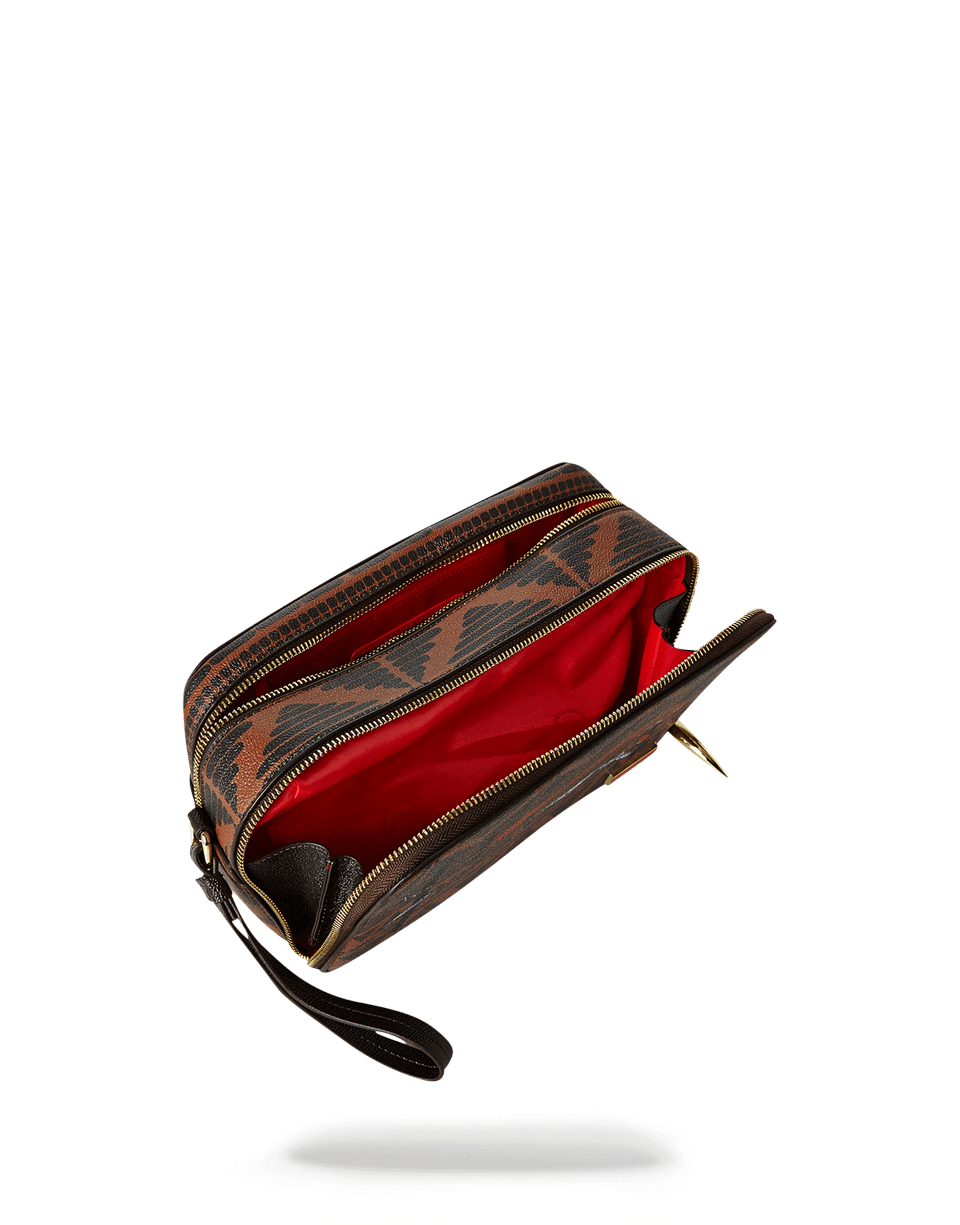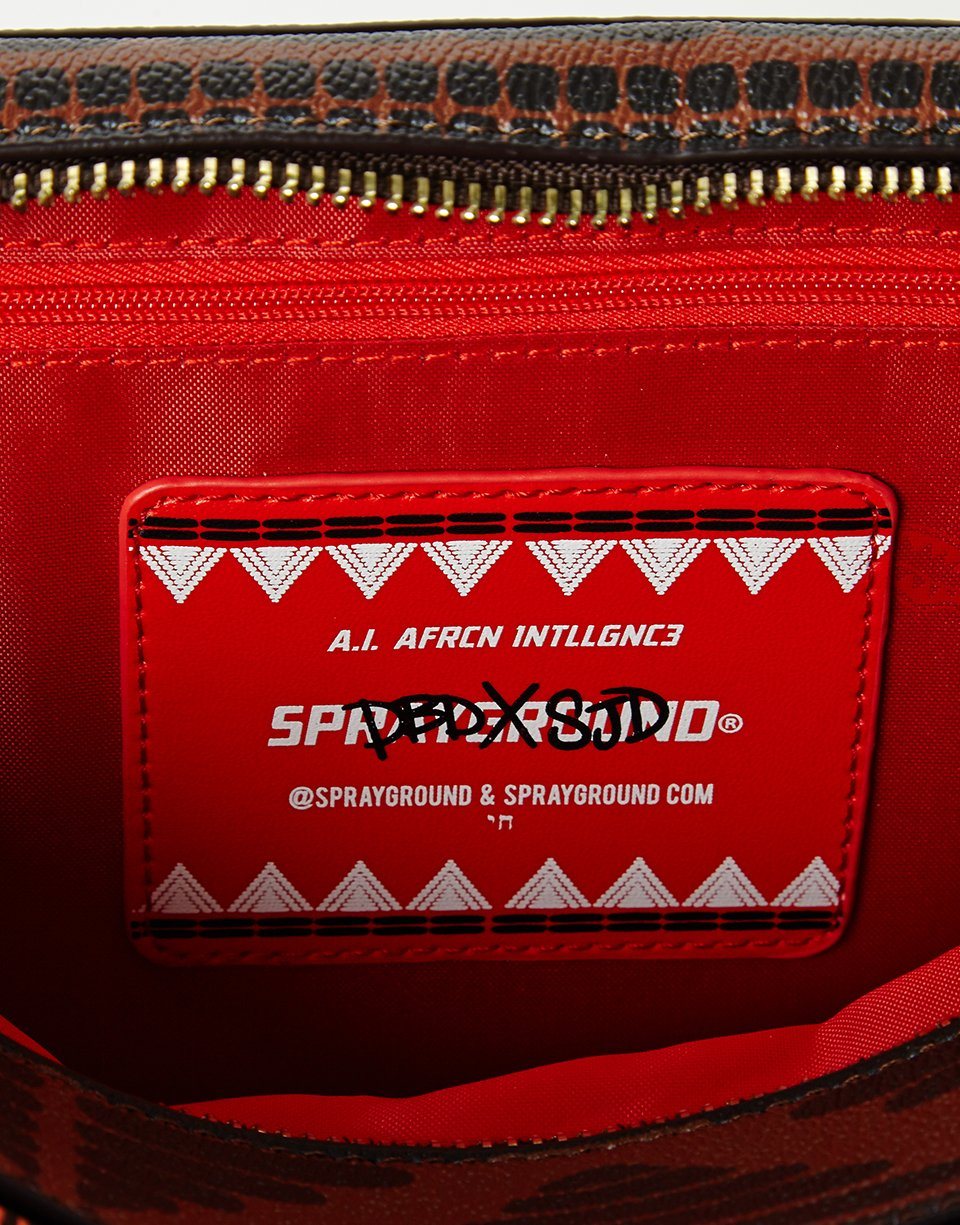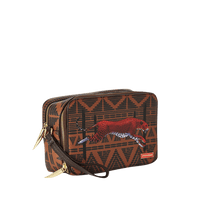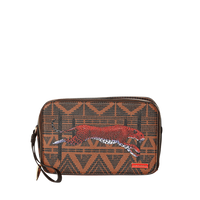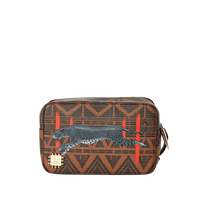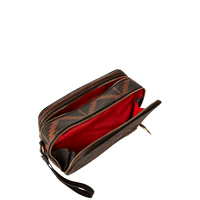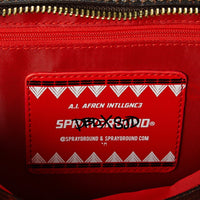 LEOPARDS IN PARIS TOILETRY AKA MONEY BAG
YOUR BACKPACK IS DOPE, YOUR OUTFIT IS DOPE, YOUR LUGGAGE IS DOPE, WHY NOT GET A DOPE MATCHING SPRAYGROUND TOILETRIES CASE. FILL IT WITH YOUR EVERYDAY ESSENTIALS AND THROW IT RIGHT IN YOUR CARRY ON.
Made of durable Vegan Leather Fabric.
MEASURES: 10 " x 3.375 " x 8 "
A.I. AFRICAN INTELLIGENCE BY SPRAYGROUND DESIGNED BY DAVIDBENDAVID & SANDFLOWER.
A PORTION OF THE PROCEEDS FROM THIS COLLECTION GO TO GLOBAL HUMANITARIAN AID & EMPOWERMENT, CONSERVATION & SUSTAINABILITY PROGRAMS!
THIS A.I. COLLECTION IS A PROJECT INSPIRED BY THE ROYALTY, PRIDE, LOVE AND POWER OF THE BIRTHPLACE OF NATURE AND HUMANITY ITSELF: AFRICA.