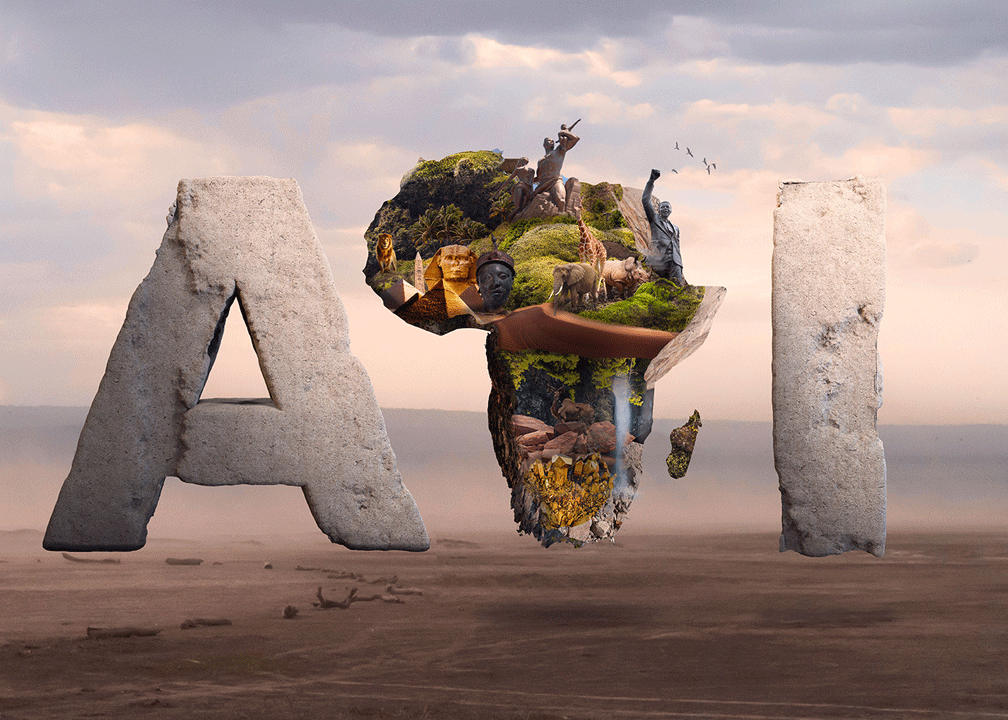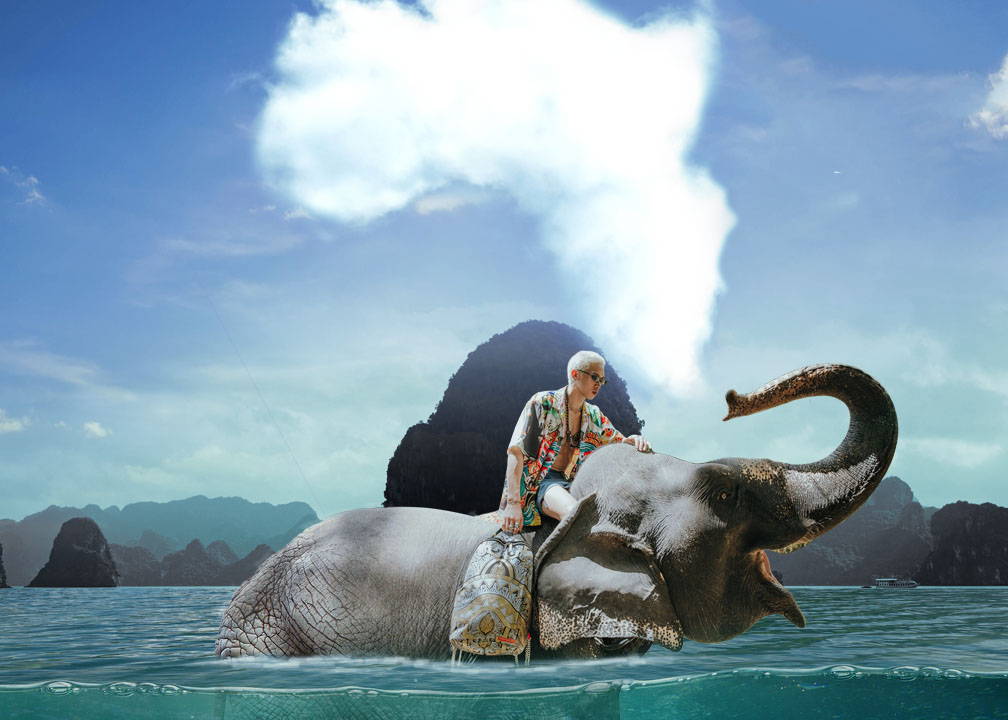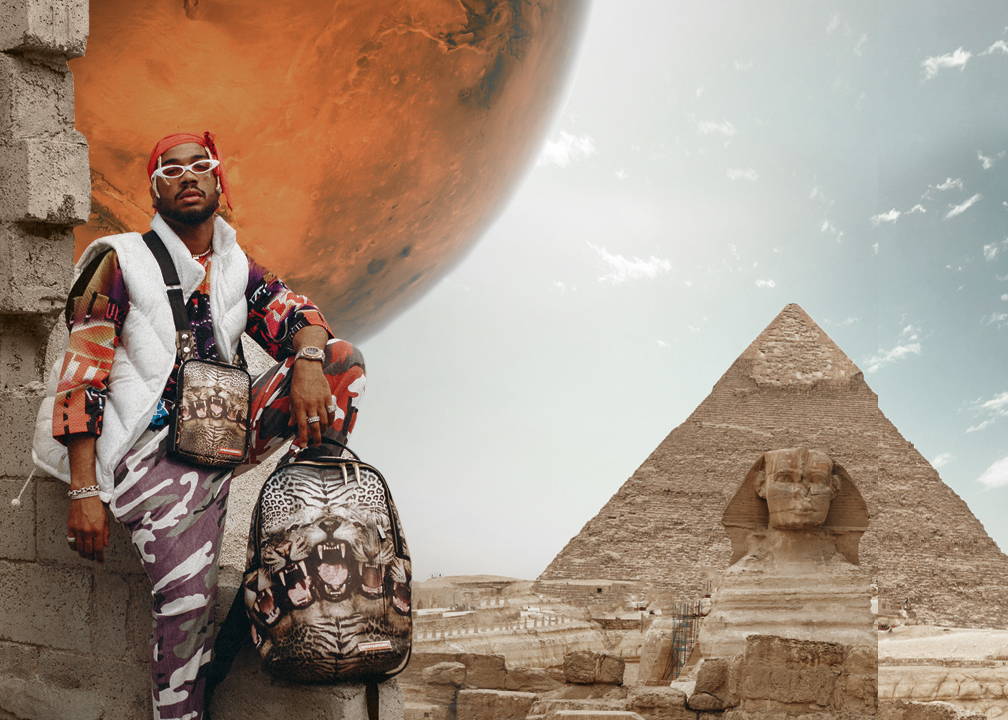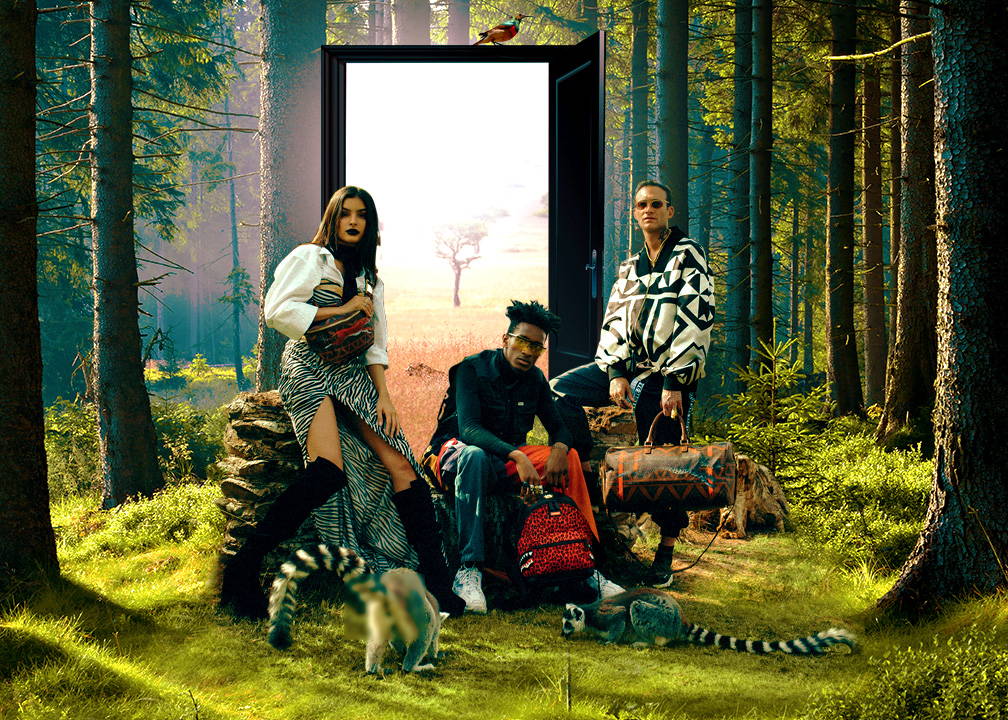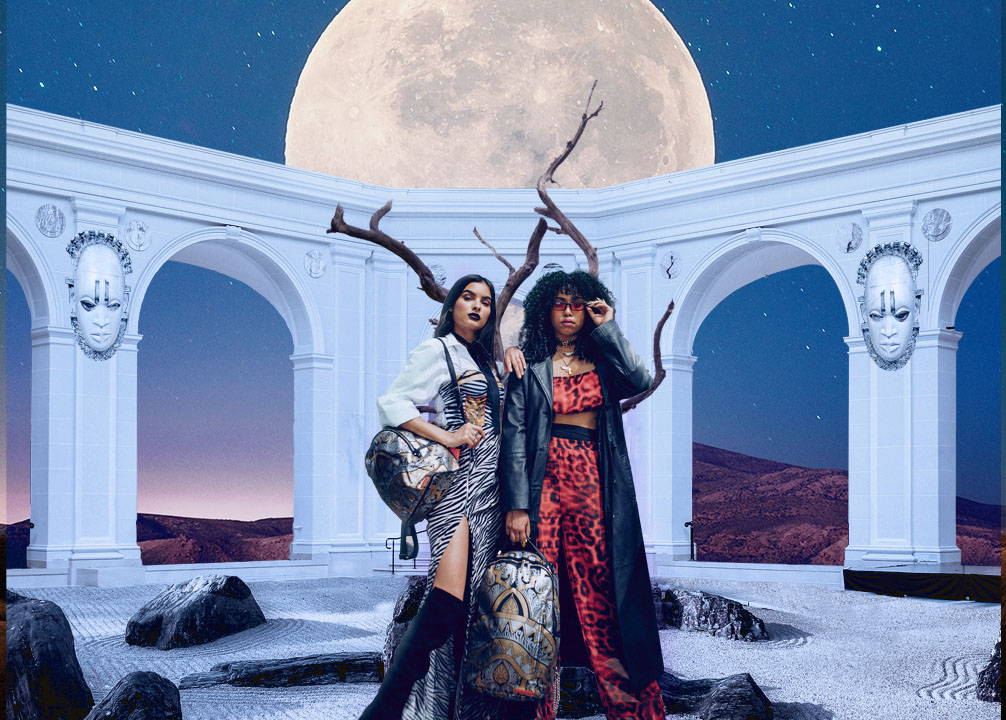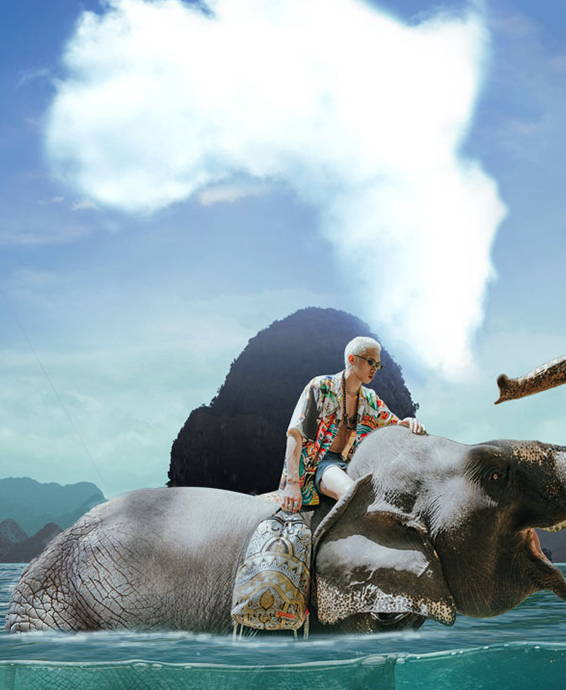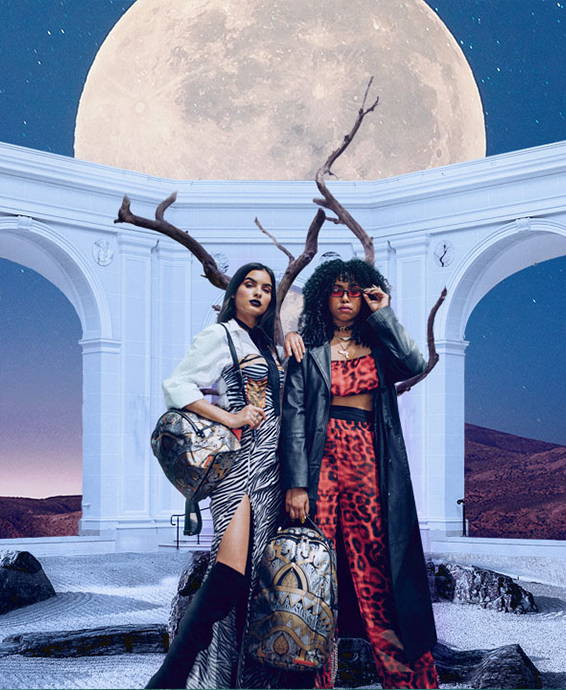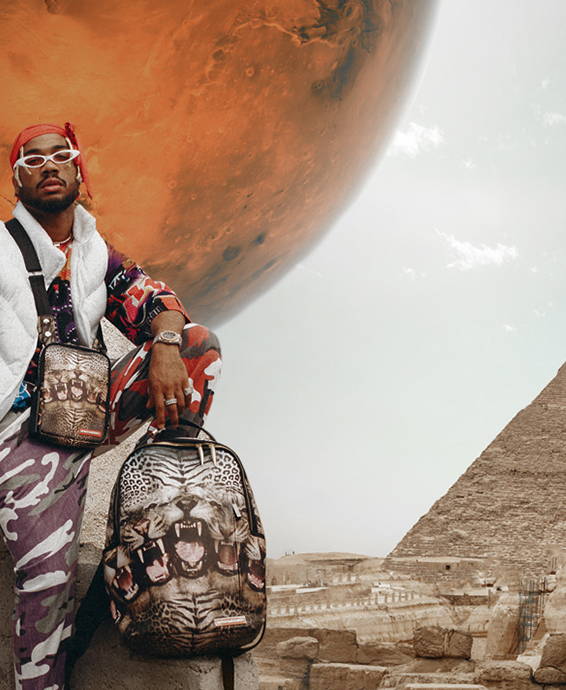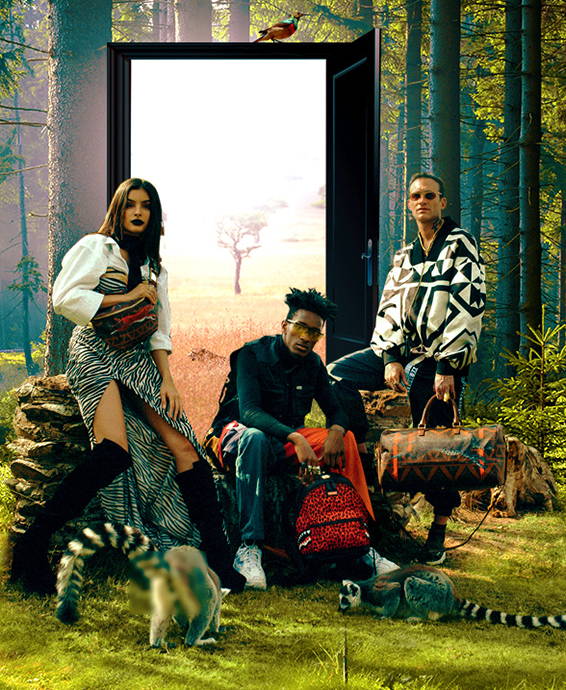 A.i. African Intelligence by Sprayground Designed by DAVIDBENDAVID & SANDFLOWER
A portion of the proceeds from this collection go to global Humanitarian Aid & Empowerment, Conservation & Sustainability Programs!
This A.I. Collection is a project inspired by the Royalty, Pride, Love and Power of the birthplace of nature and humanity itself: Africa. Drawing on the elements of earth, fire, air, water and spirit/soul from the many different countries and cultures of the continent, we have created a visual moment in time that is like nothing else you have seen before. While the backpack is meant to be carried physically, let this collection also carry us deeper into our highest minds, spiritually. It has been one of the most beautiful journeys of my life to collaborate and create with David Ben David and Sprayground on this collection. African Intelligence is the past, present, future and now.
-Sandflower