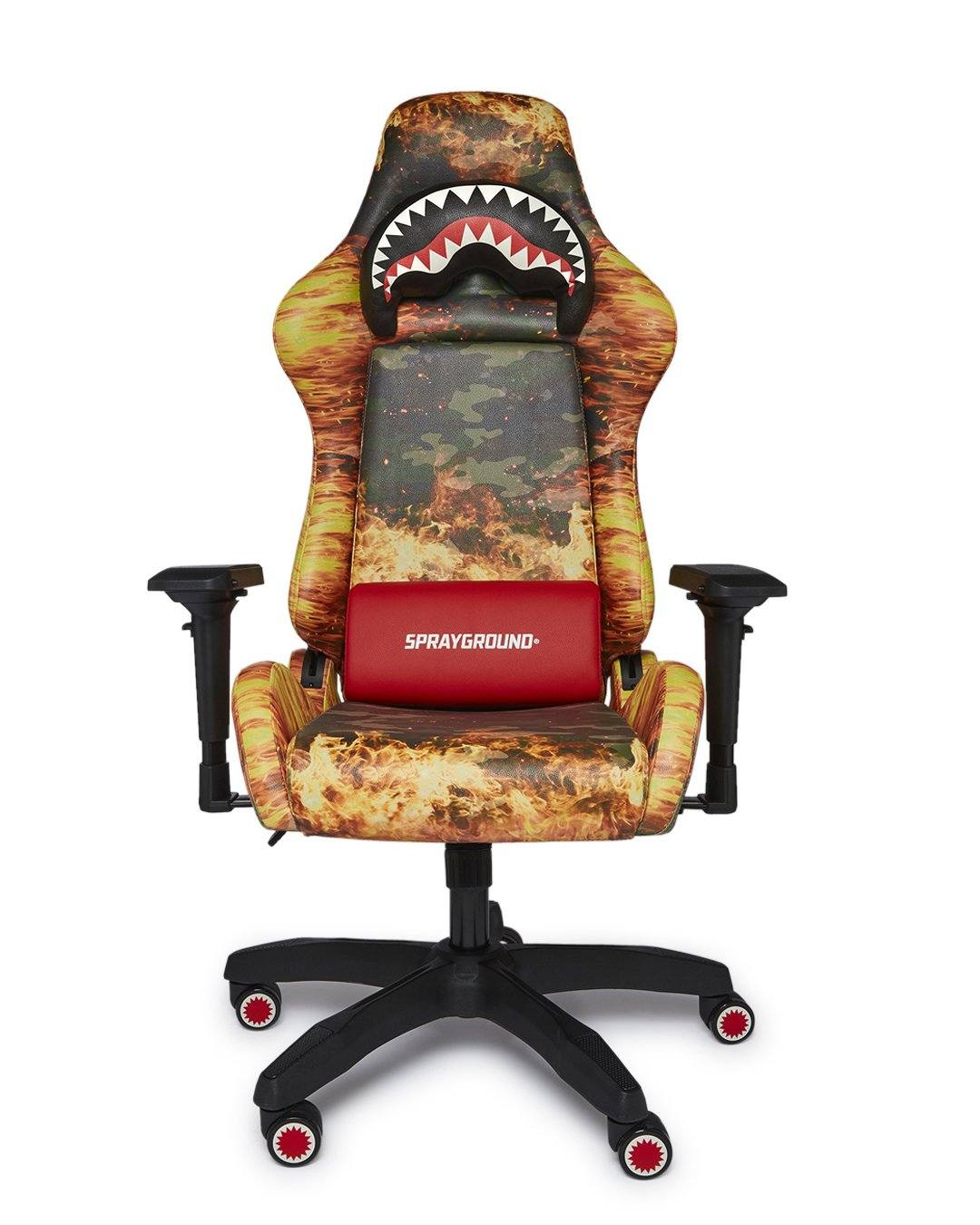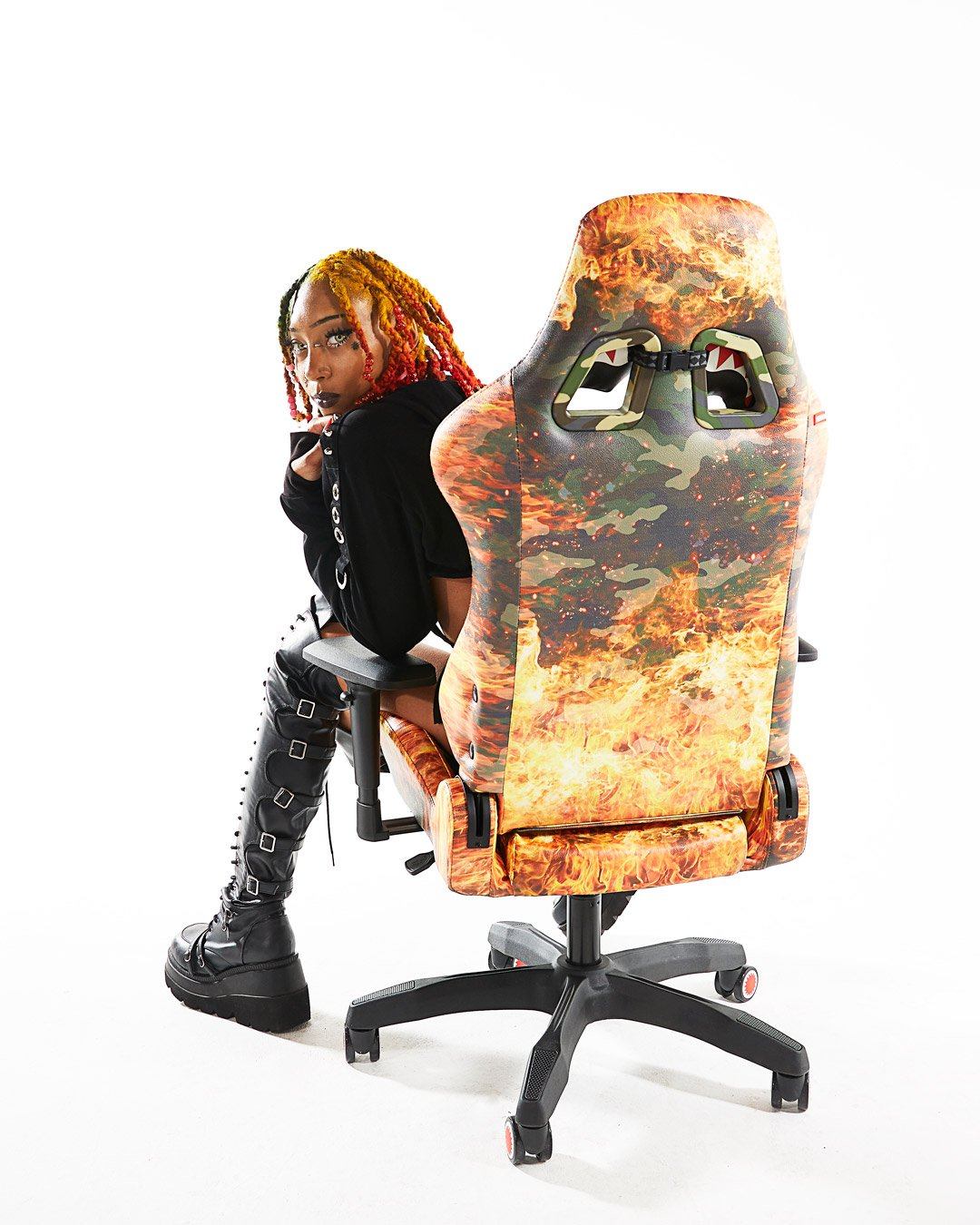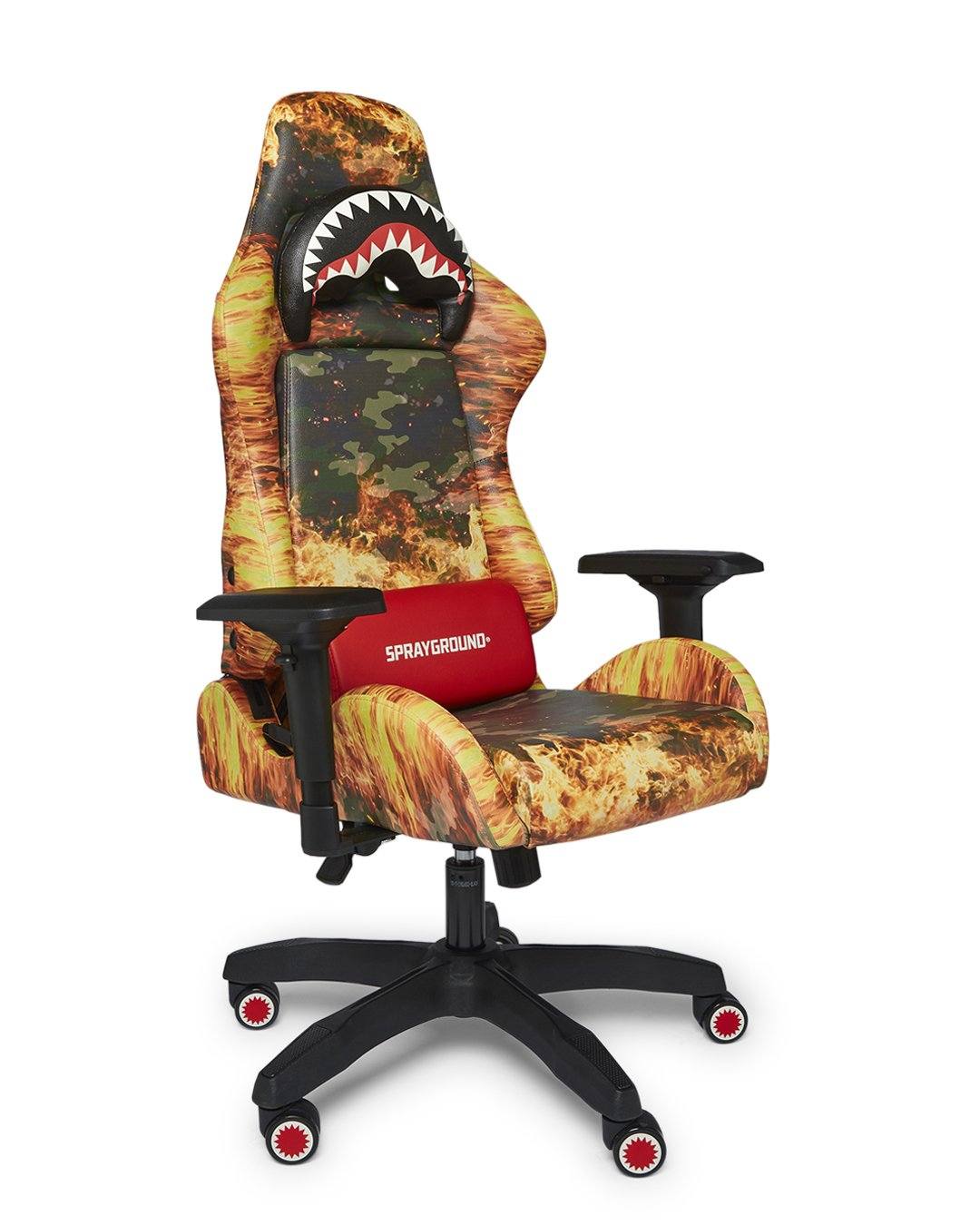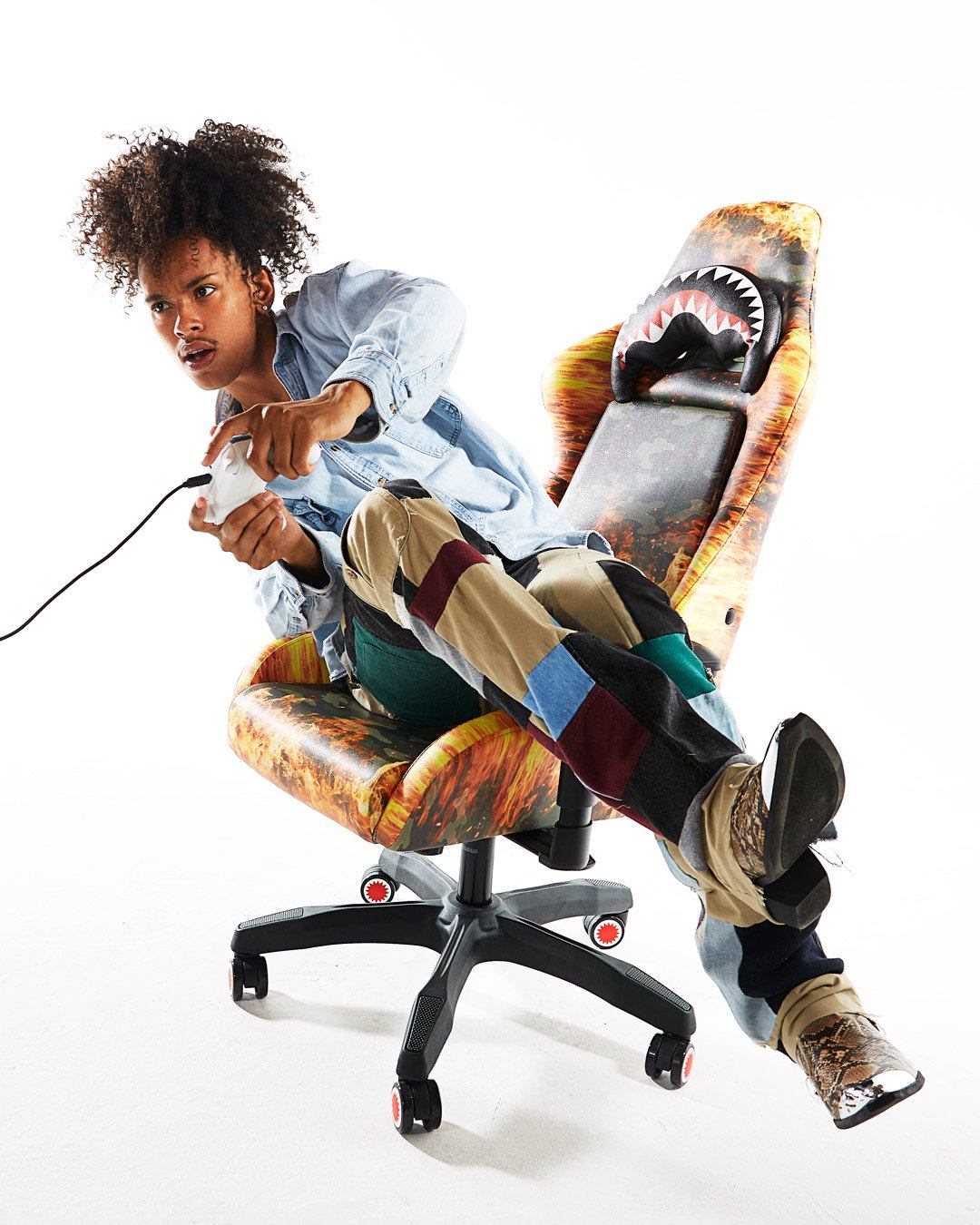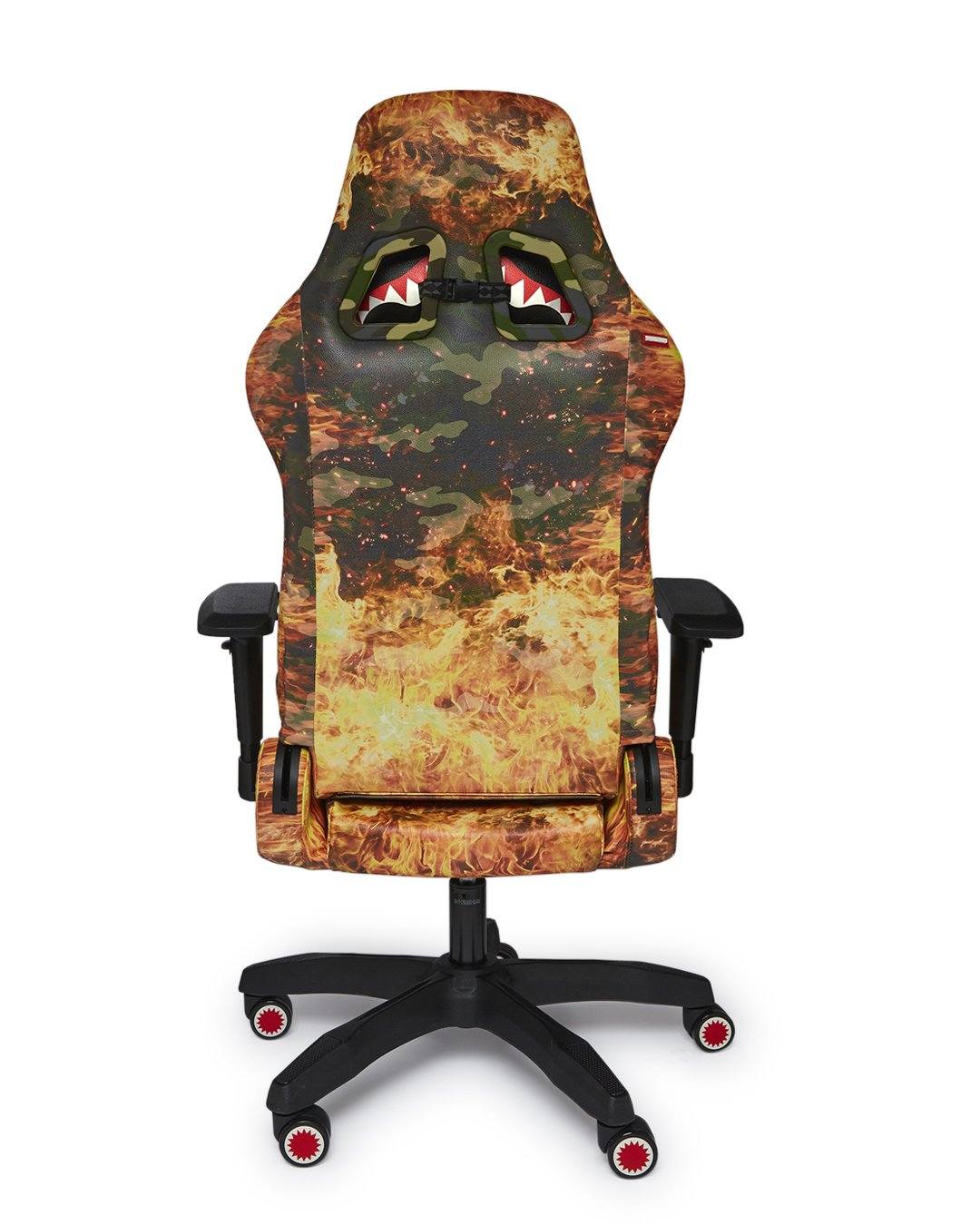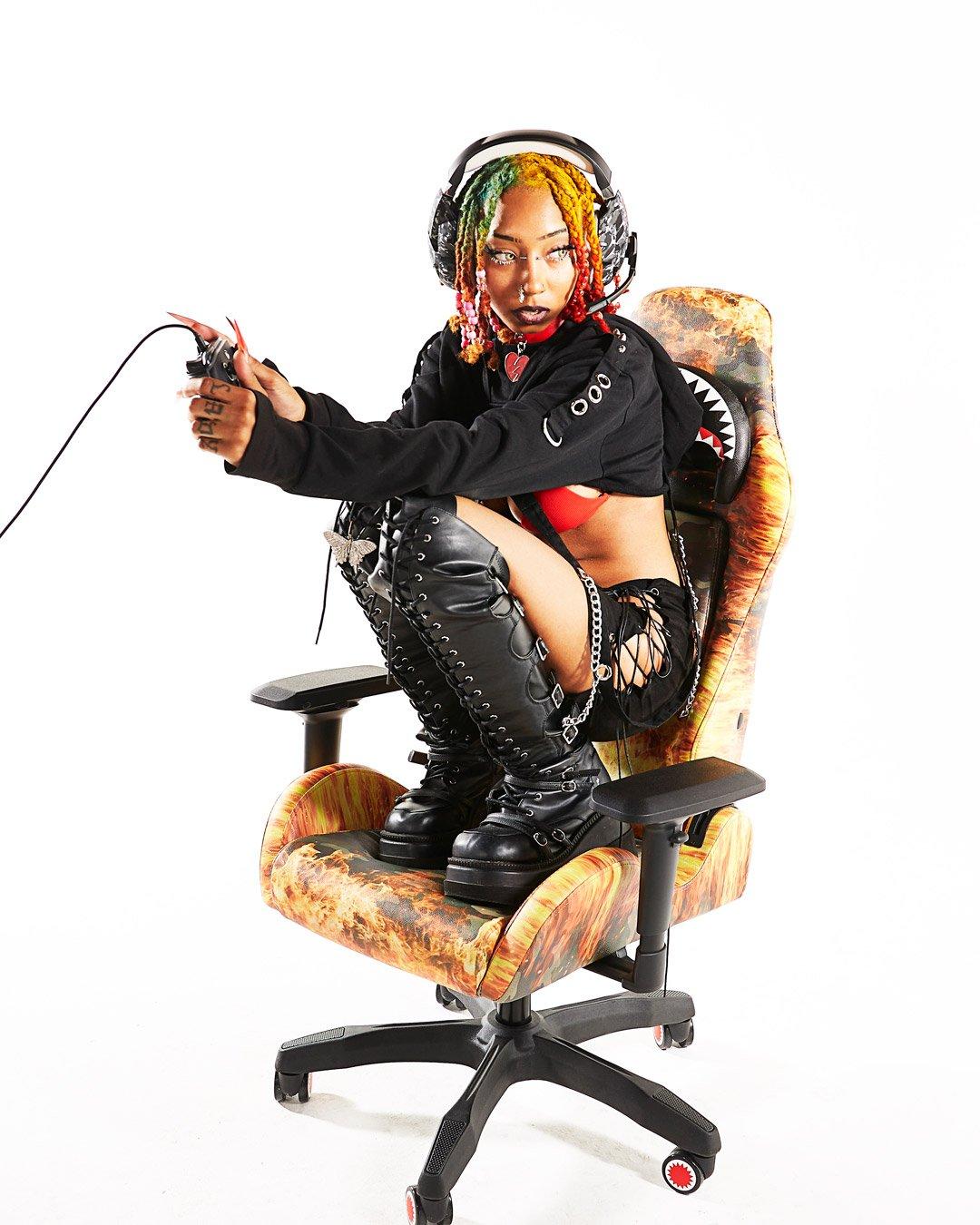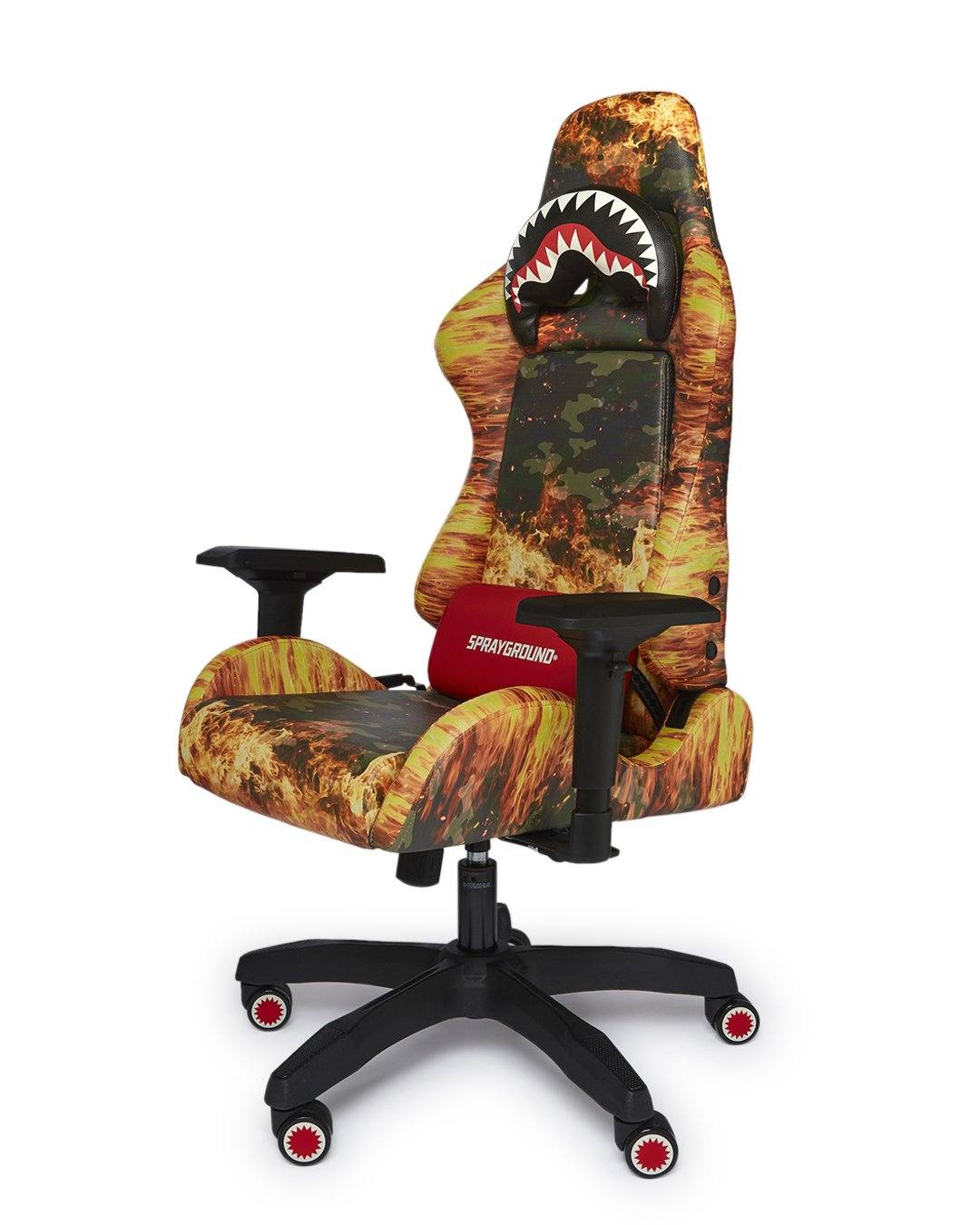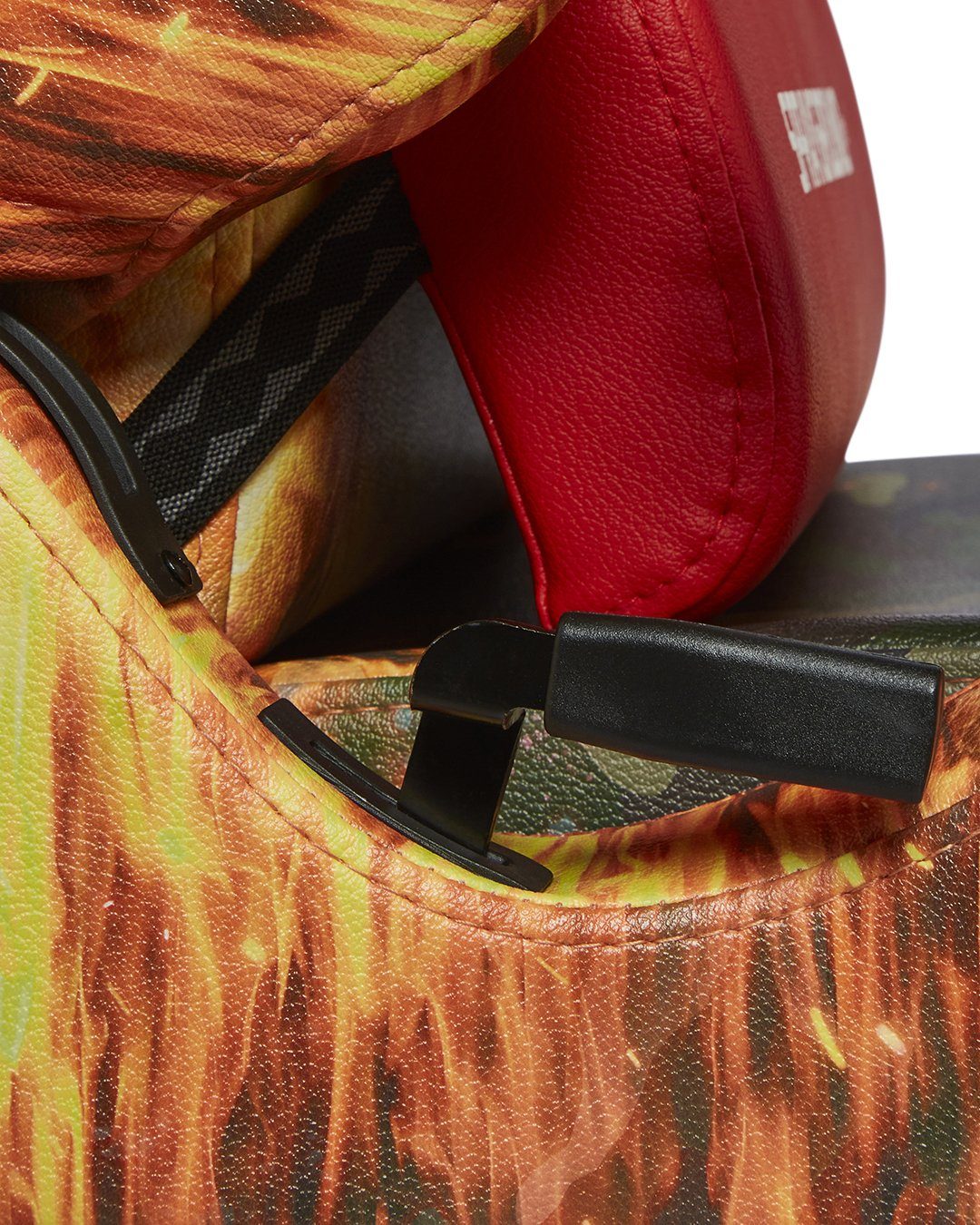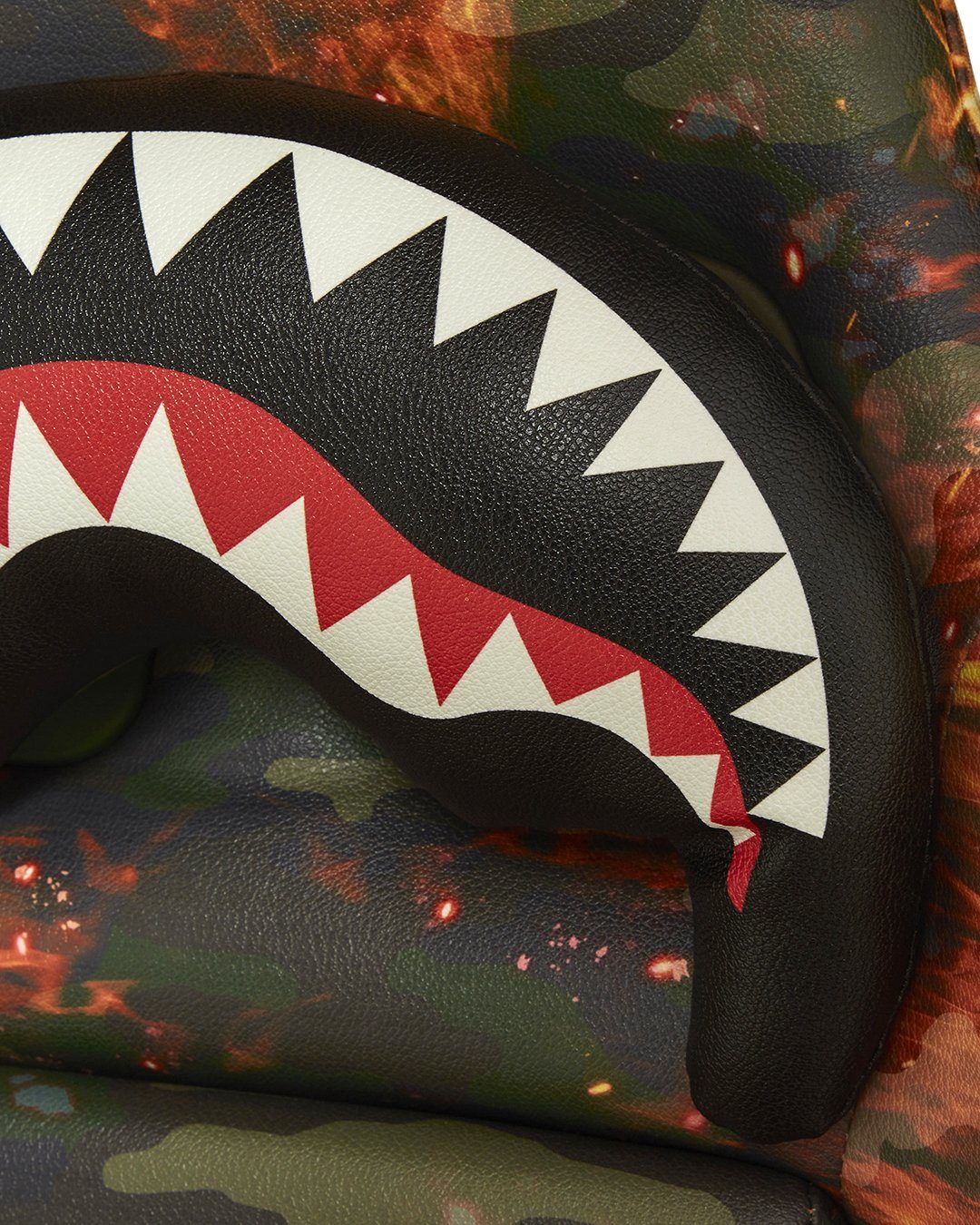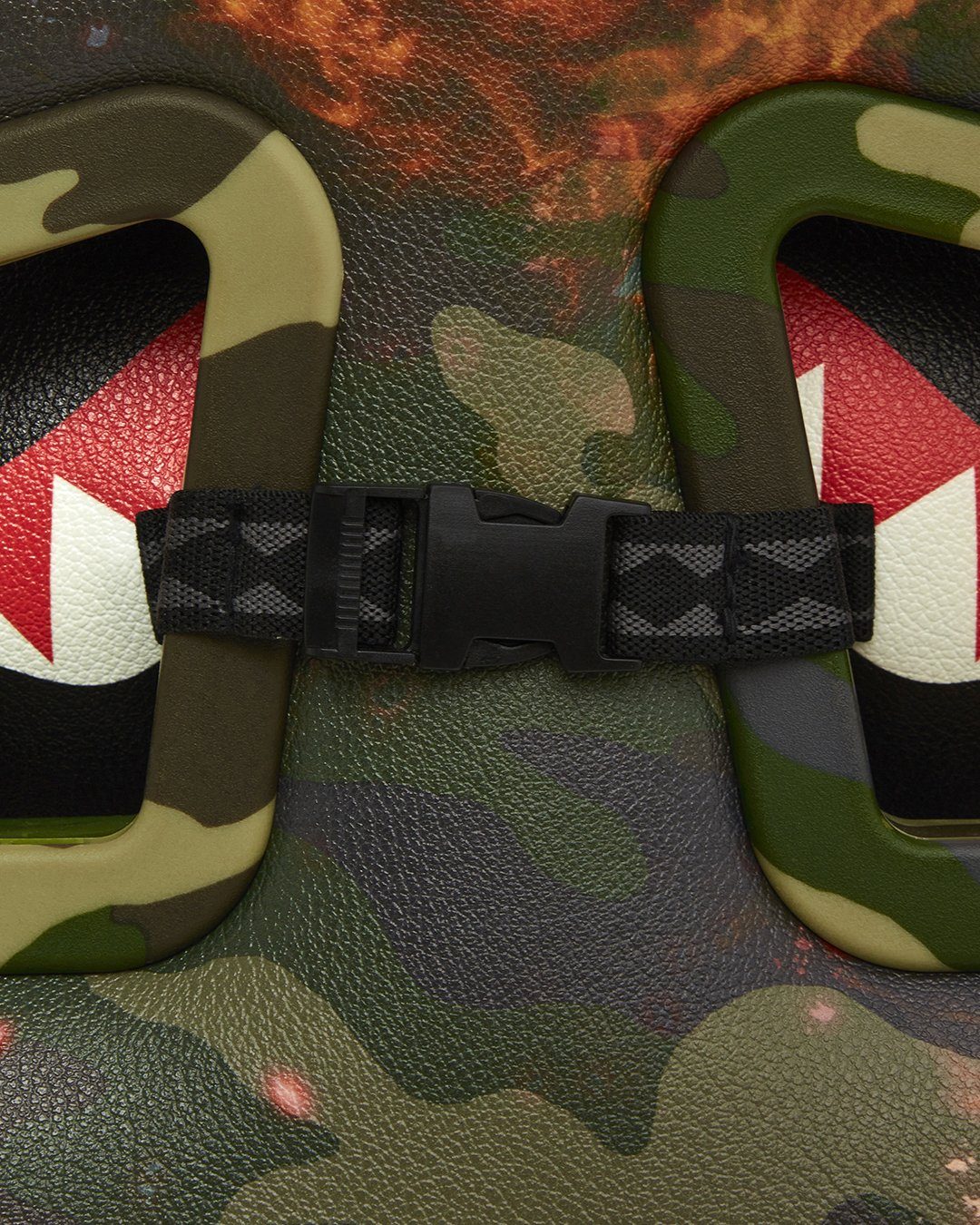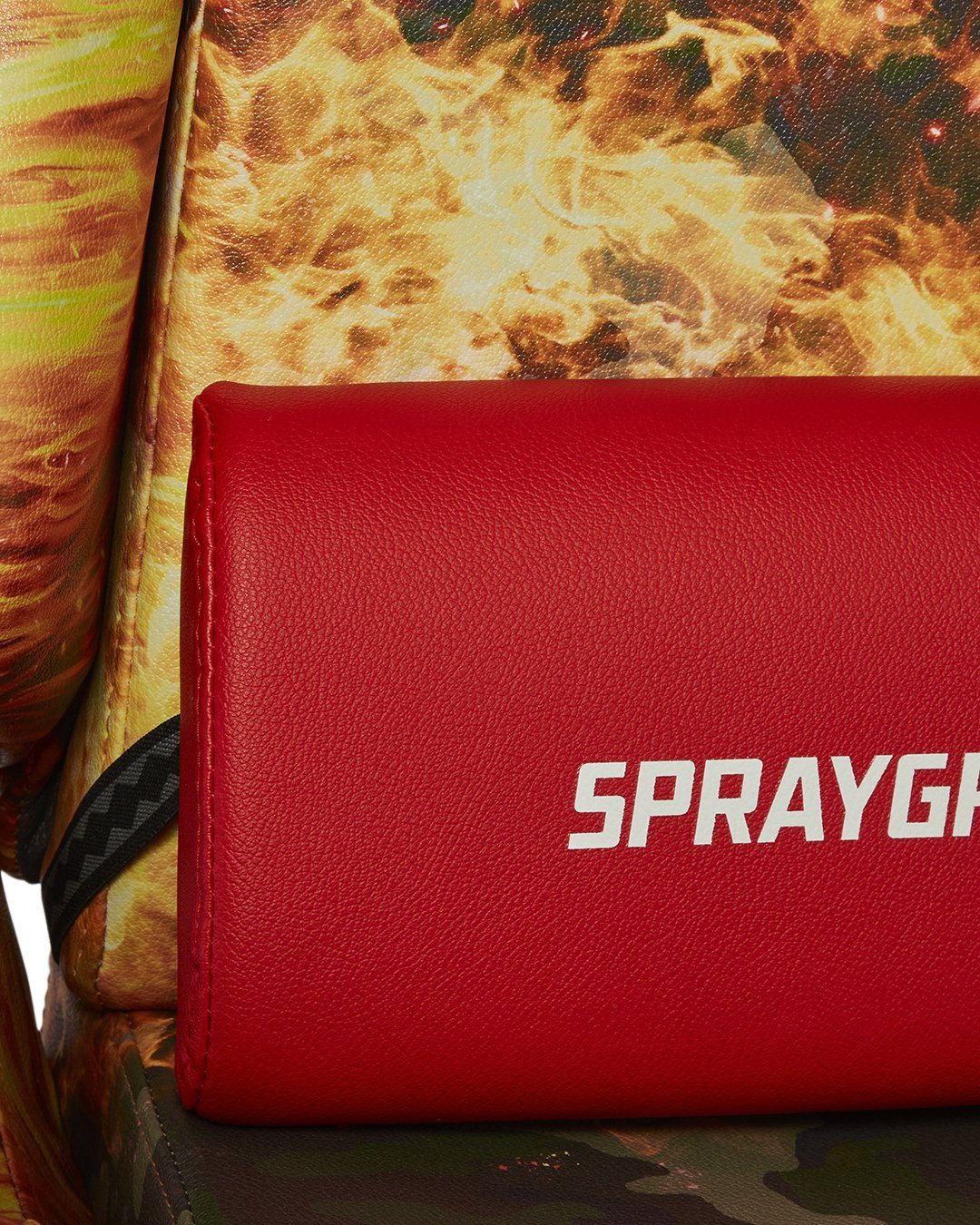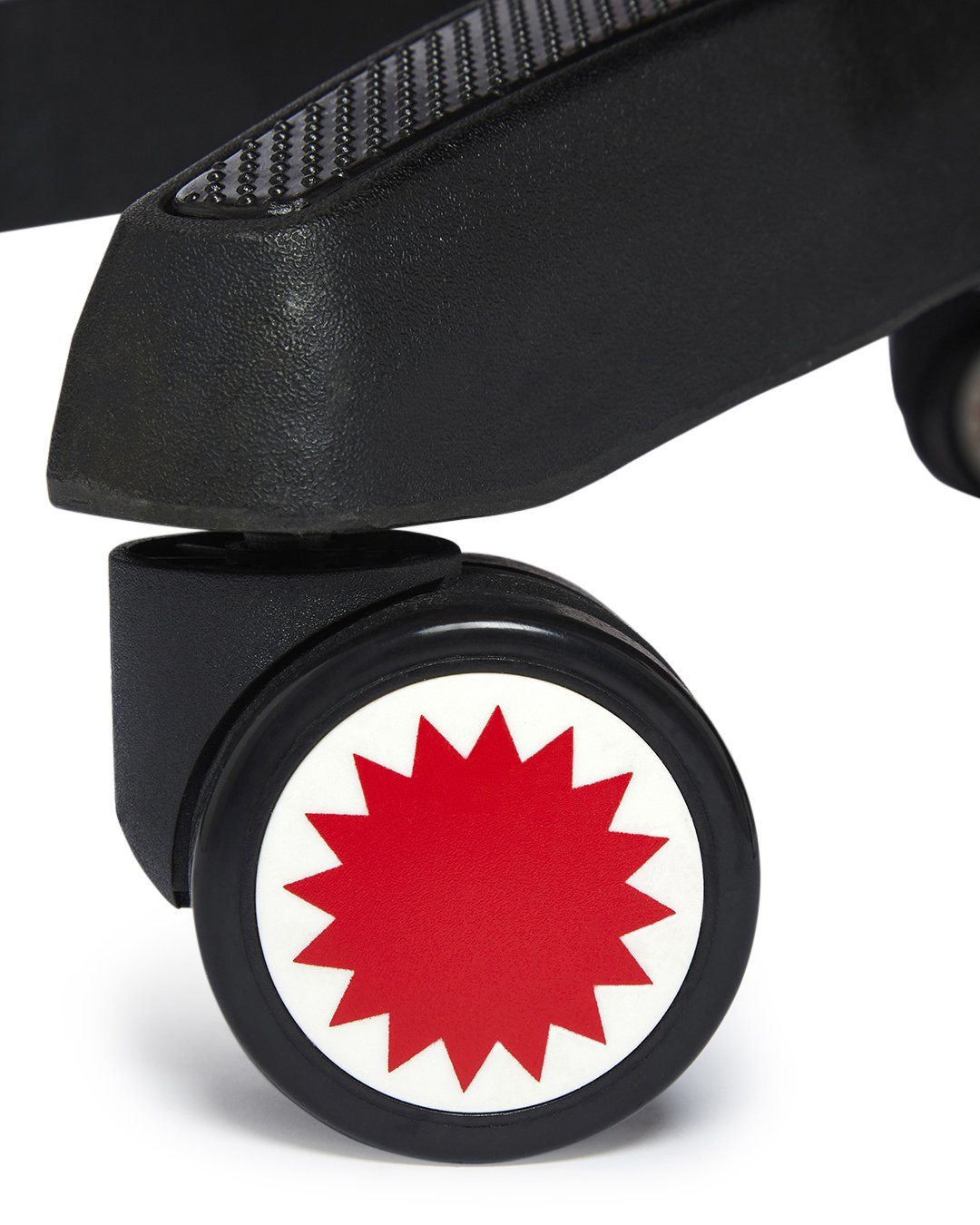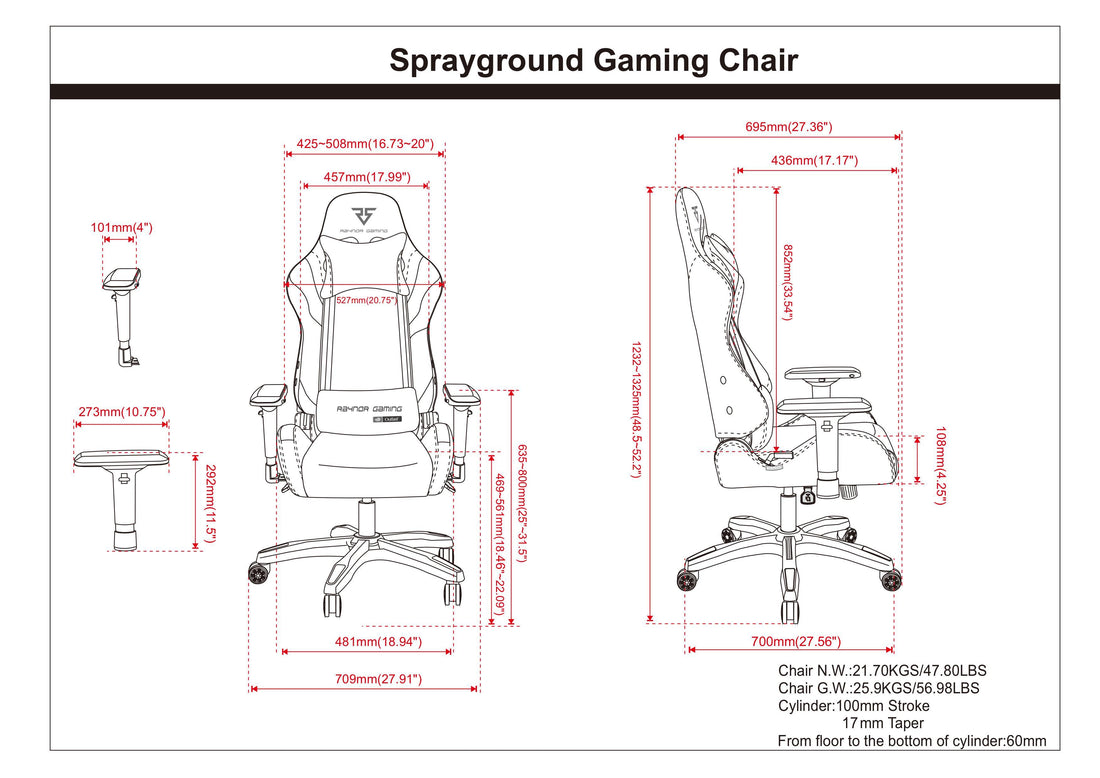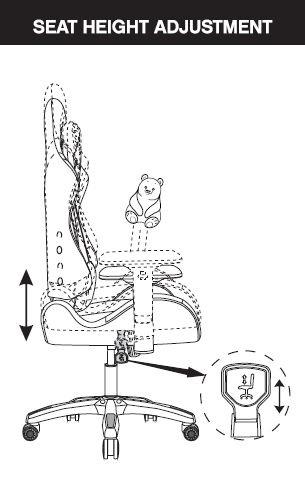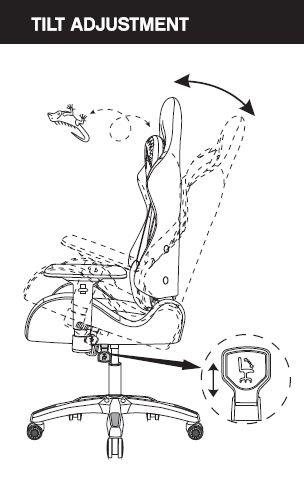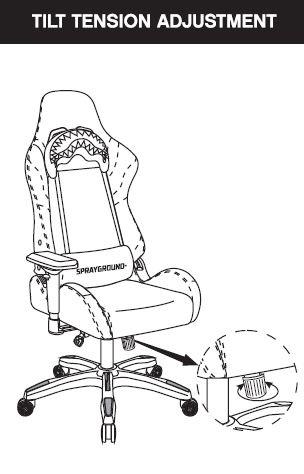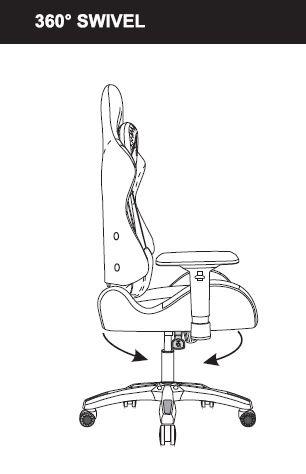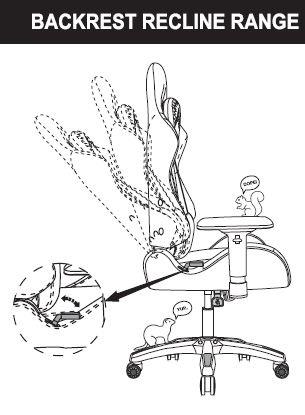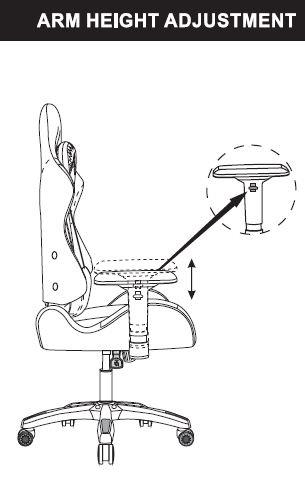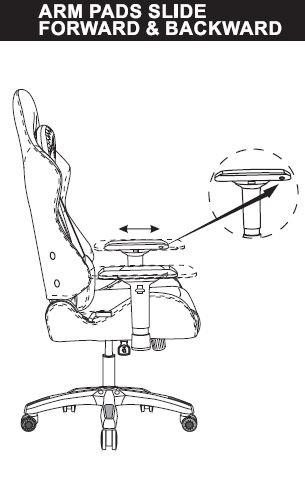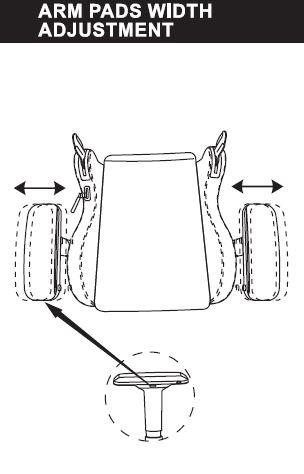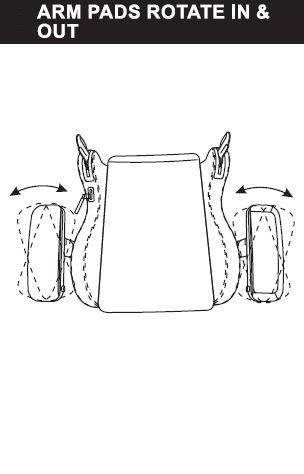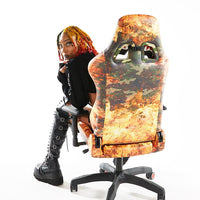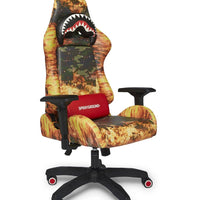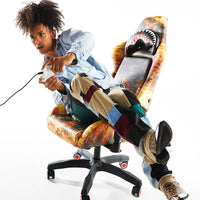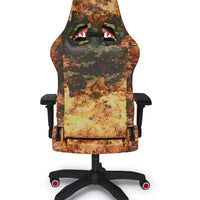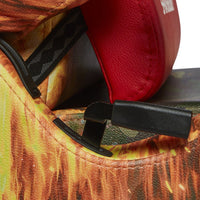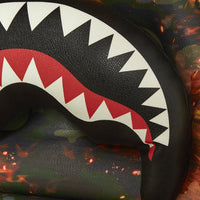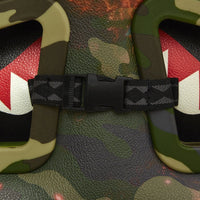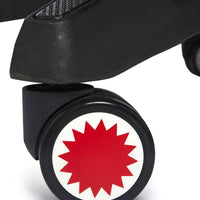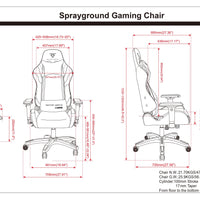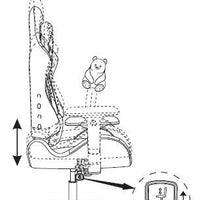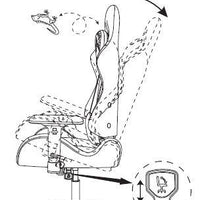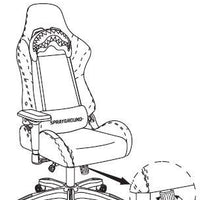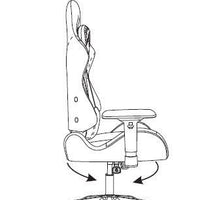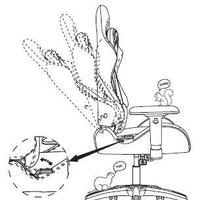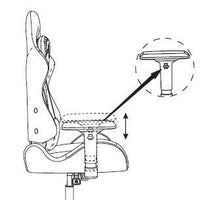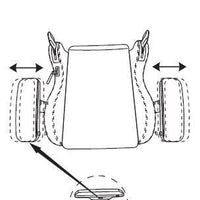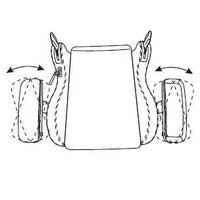 FIRE CAMO GAMING CHAIR - SUPER RARE
Welcome to the new world of gaming! A gaming chair has never looked so good or felt so comfy before...we hope you enjoy our limited edition gaming chairs
SUPER RARE, VERY LIMITED EDITION & NEVER PRODUCED AGAIN
FEATURES:
Offers high backrest, ergonomic design for greater support of your shoulders and neck.
Includes bonus headrest pillow and lumbar cushion for added comfort.
Includes 4D adjustable armrests for up/down, side/side, forward/back, and swivel left/right adjustment.
Supports up to 145 degrees of recline, tilt tension control, and a tilt lock feature.