Accessories Company Honors Its Female Staff In New Photo Shoot
"Spraygound" is celebrating its female staff in a new photoshoot for Women's History Month.
The nearly ten-year-old accessories line photographed its employees in its NYC showroom, showing off new designs for backpacks, carryalls and fanny packs.
Founder David Ben David said he wanted to honor Sprayground's female staffers, calling these women were the backbone of his company who helped turn his surreal dreams into reality.
David said women from diverse backgrounds making up a large portion of its senior management, from marketing and PR to merchandising and designing.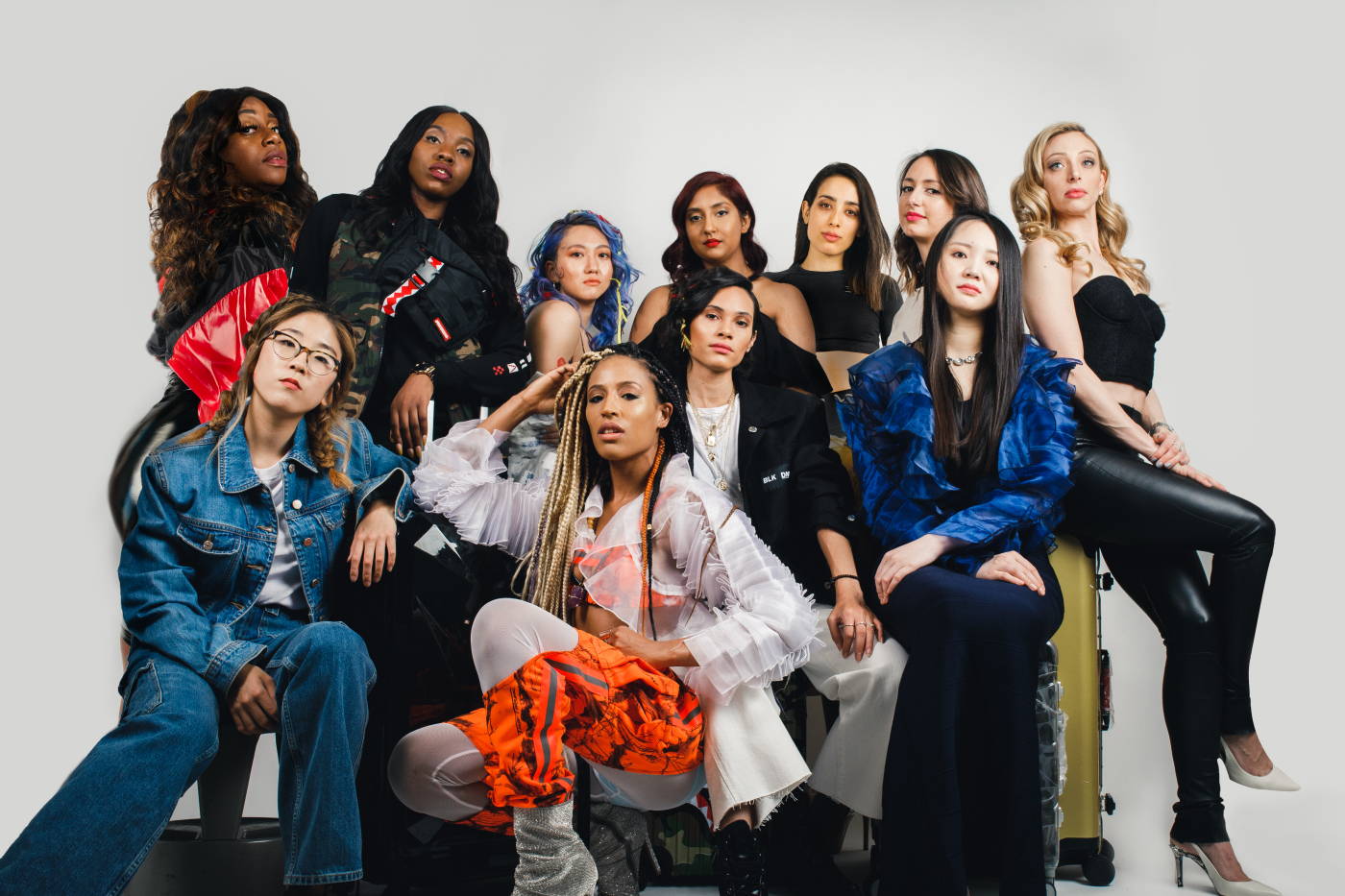 "The idea of the shoot was for the women of Sprayground to showcase their personality," David said in a statement. "We had a stylist on hand that day, but the women of Sprayground picked their look and shot with a bag that represents their alter ego."
Known for its signature backpacks adorned with wide, snaggletoothed grins, Sprayground has collaborated with artists and pro athletes over the years.